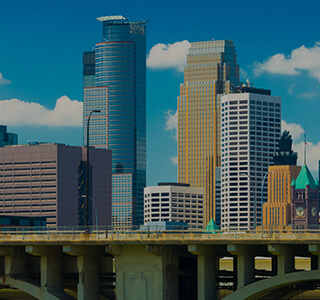 Exceptional Brands Up to 65% Off
DISCOVER
TWIN CITIES PREMIUM OUTLETS®
Shop & Stay
Located in The City of Eagan, just a short drive from Minneapolis and St. Paul, is where you'll find Twin Cities Premium Outlets. Featuring the area's finest outlet shopping experience, this Simon outlet property is home to dozens of your favorite designer and name-brand retailers, all at savings of 25% to 65% off every day. The covered walkways at this premier outdoor shopping center make your experience comfortable, and the convenient location between two powerhouse cities makes it a premium destination for locals and tourists alike. Shop stores like Calvin Klein, Michael Kors, Saks Fifth Avenue Off 5th, Tommy Hilfiger, Nike, Coach, Polo Ralph Lauren and more.
Whether you plan to shop at this premium Simon mall during a weekend getaway or want to make a one-day trip to the area, there are plenty of attractions, dining options and accommodations that are sure to make your stay comfortable and fun. Check out an assortment of delectable dining options at one of the available restaurants or grab and go stations while shopping for an experience that is truly unlike any other. Take a trip with your family to visit the shopping center, or make this shopping center your next vacation destination. Either way, you'll love the shopping, dining and attractions readily available in the area.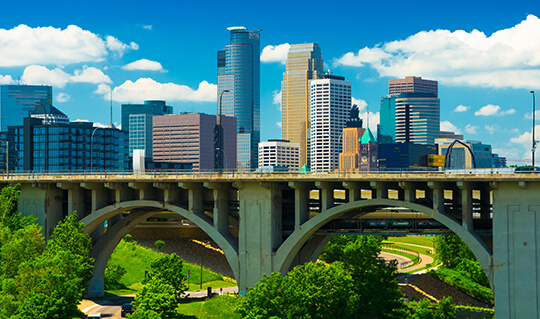 Attractions
Whether you plan on shopping at Twin Cities Premium Outlets for a day or staying in the area for a mini vacation, you'll love the endless attractions that are readily available to you and your family. If you have little ones in tow, head to Minnesota Zoo for the day and experience cutting-edge exhibits and experiences with animals from around the globe. If you're looking to do some sightseeing in the area, Lebanon Hills Regional Park is your go-to. Multiple lakes and hiking trails wind through the area, and there's even a visitors center to help get you started. Of course, you could always take a short drive to Minneapolis for fun downtown.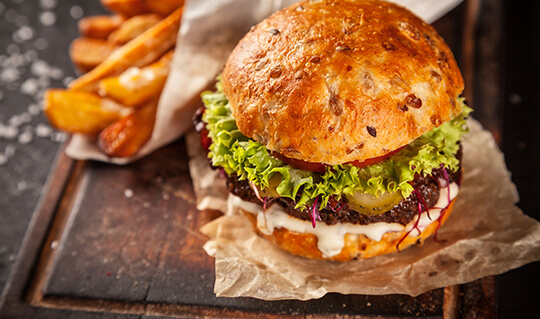 Dining
Savor the flavor of the area and choose from a wide variety of local dining options for all ages just down the road from the shopping center. No matter what your tastebuds are craving, you're sure to find exactly what you're looking for close by. If you're looking for an untraditional twist on dinner, Ansari's Mediterranean Grill & Lounge is the perfect choice for you and the family. If you're looking to try out some traditional American comfort food, Granite City Food & Brewery is the place to go! More dining options in The City of Eagan include Jake's City Grill, Bonfire Wood Fire Cooking and more.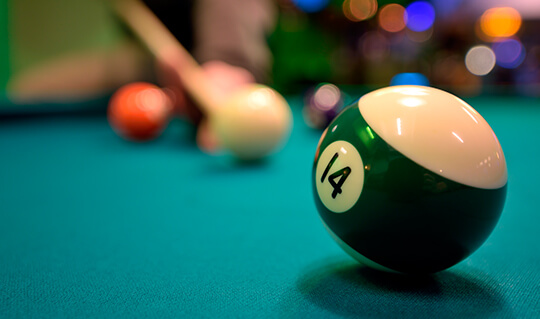 Nightlife
No vacation is complete without a night, or day, out on the town, so if you are looking for a nightcap, dance party and more, the area surrounding the shopping center has you covered. From nightclubs to jazz restaurants, the area is teeming with nighttime options. Head to downtown Minneapolis for the night and experience the best of rooftop patios at restaurants like CRAVE American Kitchen and exceptional craft breweries like Surley Brewing Co. and Fulton Brewing Taproom. From the world-famous First Avenue to relaxing jazz music at the Dakota, you'll find a wide variety of nightlife to choose from. More options include: Marvel Bar, The Local, and Brit's Pub.
Accommodations
If you're interested in making Twin Cities Premium Outlets your next vacation destination, there are a wide variety of accommodation options to choose from for everyone, including the leisure traveling family, the girls for a weekend of fun and even business travelers. From hotels to charming inns, economical motels and more, you're sure to find the perfect place to stay that meets your individual needs, comfort and budget. There are plenty of options to choose from, and staying near the shopping center has never been easier. If you're planning on staying in the area, check out Home2 Suites, Residence Inn by Marriott, or Holiday Inn Express & Suites.
Noteworthy Attractions Near The Center
Group Tour Reservations
Planning for a group of ten or more? Book a group tour and receive special discounts.
BOOK A GROUP TOUR