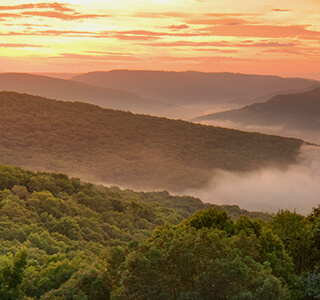 Exceptional Brands Up to 65% Off
EXPERIENCE
TANNERSVILLE
Shop & Stay
The Crossings Premium Outlets are located in the scenic Pocono Mountains featuring 100 features 100 stores including Adidas, Banana Republic, Calvin Klein, Coach, Gap Factory, J. Crew, kate spade new york, Michael Kors, Nike, Polo Ralph Lauren, Tommy Hilfiger and more. Famous for its breathtaking views and rushing waterfalls, the Pocono Mountains are a year-round vacation spot.
Whether you plan to shop at this premium Simon mall during a weekend getaway or want to make a one-day trip to the area, there are plenty of attractions, dining options and accommodations that are sure to make your stay comfortable and fun. Check out an assortment of delectable dining options at one of the available restaurants or grab and go stations while shopping for an experience that is truly unlike any other. Take a trip with your family to visit the shopping center, or make this shopping center your next vacation destination. Either way, you'll love the shopping, dining and attractions readily available in the area.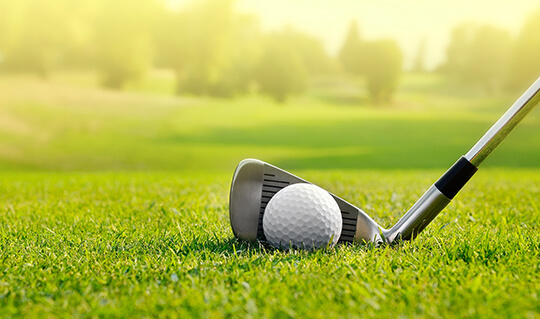 Attractions
Whether you plan on shopping at The Crossings Premium Outlets for a day or staying in the area for a mini vacation, you'll love the endless attractions that are readily available to you and your family. For a fun-filled Poconos experience in the winter, ski the slopes, ride a snowmobile or mush your own dogsled team with the girls during a daring weekend. Or, orienteer your way through the mountains on horseback or by bike in the Pocono Mountains during the summer in a group. If you want to hit the links, tee off at a golf course, or even sample a micro-brew during the fall months on a romantic getaway. Choose any, or all, of these activities for your perfect Pocono Mountains escape.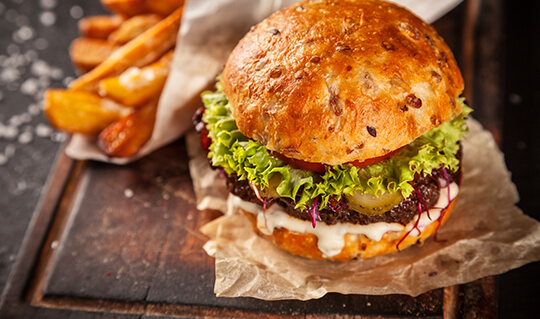 Dining
Savor the flavor of the area and choose from a wide variety of local dining options for all ages just down the road from the shopping center. No matter what your tastebuds are craving, you're sure to find exactly what you're looking for close by. From down home comfort foods you can grab on the run to four-star dining options that are perfect for an anniversary weekend getaway, there is a restaurant or dining experience for everyone. Pocono restaurants are also heavily influenced by ethnic flavors, including Thai and Italian, and many offer up local game and organic options. Farm-to-table restaurants are plentiful, as are chefs in the area who serve up creative dishes for all to enjoy.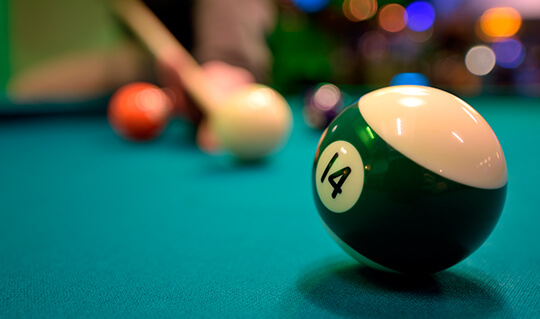 Nightlife
No vacation is complete without a night, or day, out on the town, so if you are looking for a nightcap, movie and more, the area surrounding the shopping center has you covered. From bar and grill restaurants to pubs, the area is teeming with nighttime options you're sure to love. Head to the Thirsty Camel to hang out with local skiers and share a brew, and enjoy the live music and dancing as well. Other local favorite nightlife spots include Bart's Bar & Grill, The Lounge, The Original Pocono Pub, Barley Creek Brewing and Mountain Creek Grill. Enjoy your time near the mountains and hang out with the locals at any one of these fun night time spots.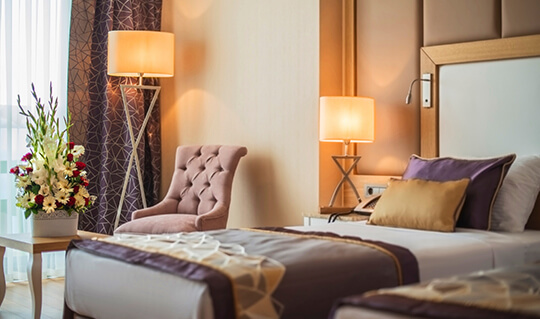 Accommodations
If you're interested in making The Crossings Premium Outlets your next vacation destination, there are a wide variety of accommodation options to choose from for everyone, including the leisure traveling family, the girls for a weekend of fun and even business travelers. From hotels to charming inns, economical motels and more, you're sure to find the perfect place to stay that meets your individual needs, comfort and budget. There are plenty of options to choose from, and staying near the shopping center has never been easier. If you're planning on staying in the area, check out Comfort Inn, Best Western, The Inn at Pocono Manor and more. Enjoy your time at the mall and stay as long as you need! If you're planning on staying in the area check out Paradise Stream Resort, Great Wolf, Kalahari Resort, Inn at Pocono Manor and more.
Group Tour Reservations
Planning for a group of ten or more? Book a group tour and receive special discounts.
BOOK A GROUP TOUR