Shop & Stay
Located conveniently between Austin and San Antonio, Texas, is where you'll find San Marcos Premium Outlets. As one of the state's top shopping destinations, this premier outdoor outlet mall is the perfect destination for travelers coming through Texas, Texans who are in need of a weekend getaway and locals planning a road trip. Shop your favorite stores, including name-brand and designer retailers like Cole Haan, Gucci, Michael Kors, Last Call by Neiman Marcus, Lululemon Athletica, Polo Ralph Lauren, Prada, Salvatore Ferragamo, Vineyard Vines and more. Enjoy savings of 25% to 65% off every day when you choose San Marcos Premium Outlets as your next shopping destination.
Whether you plan to shop at this premium Simon mall during a weekend getaway or want to make a one-day trip to the area, there are plenty of attractions, dining options and accommodations that are sure to make your stay comfortable and fun. Check out an assortment of delectable dining options at one of the available restaurants or grab-and-go stations while shopping for an experience that is truly unlike any other. Take a trip with your family to visit the shopping center, or make this shopping center your next vacation destination. Either way, you'll love the shopping, dining and attractions readily available in the area.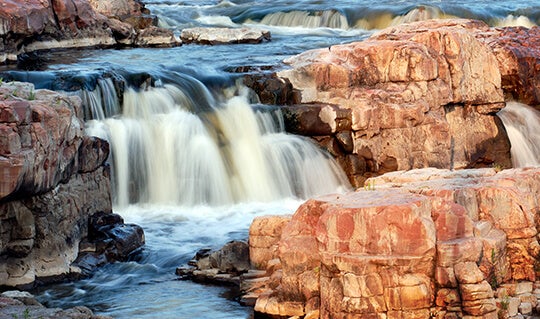 Attractions
Whether you plan on shopping at San Marcos Premium Outlets for a day or staying in the area for a mini vacation, you'll love the endless attractions that are readily available to you and your family. Dick's Classic Garage is a go-to for car-enthusiasts and novices alike. This classic car museum is part of the Central Texas Museum of Automotive History and a great option in between a day of shopping. Head to Texas' oldest dance hall, Gruene Hall, for live country and blues music every day. Or, check out the San Marcos River for peaceful sightseeing suitable for all ages. Wimberley Glass Works, Stars and Stripes Drive-In Theatre and Wonder World Park are more attractions close to the shopping center.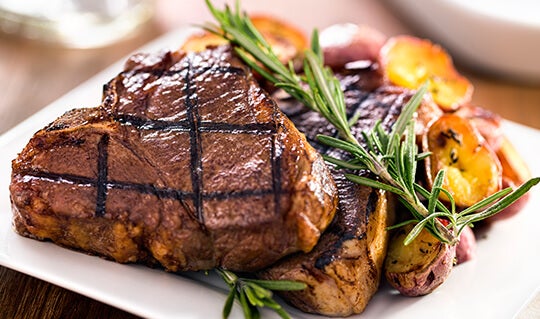 Dining
Savor the flavor of the area and choose from a wide variety of local dining options for all ages just down the road from the shopping center. No matter what your tastebuds are craving, you're sure to find exactly what you're looking for close by. If you're shopping at the center all day and need a quick bite to eat for lunch, try out the on-site dining options like Johnny Rockets, Auntie Anne's and Branding Iron BBQ. Or, venture out a bit and try Cody's Bistro and Lounge, and of course, Texas favorite Whataburger. More dining options include Rocky River Grille, Root Cellar Cafe and Palmer's Restaurant Bar.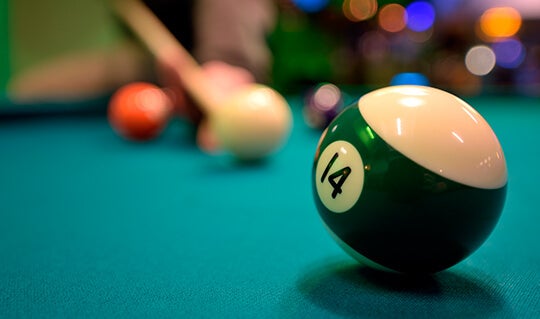 Nightlife
No vacation is complete without a night, or day, out on the town, so if you are looking for a nightcap, patio-drinking and more, the area surrounding the shopping center has you covered. From roadhouses to sports bars, the area is teeming with nighttime options. Head to Showdown for a drink after a full day of shopping and experience a rustic space filled with vintage decor. If gaming and beers are your go-to after the sun sets, Railyard is the perfect place to stop. Plenty of beer is complemented by pool, ping-pong and horseshoes. Other nightlife options near the shopping center include Zelicks Icehouse and Treff's Tavern.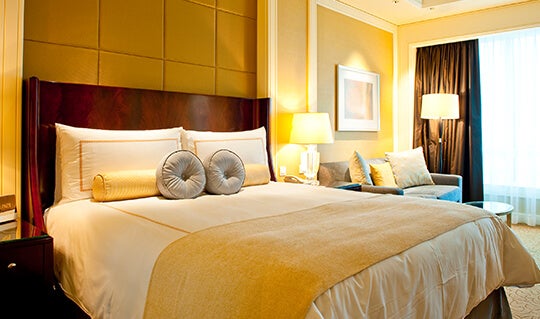 Accommodations
If you're interested in making San Marcos Premium Outlets your next vacation destination, there are a wide variety of accommodation options to choose from for everyone, including the leisure traveling family, the girls for a weekend of fun and even business travelers. From hotels to charming inns, economical motels and more, you're sure to find the perfect place to stay that meets your individual needs, comfort and budget. There are plenty of options to choose from, and staying near the shopping center has never been easier. If you're planning on staying in the area, check out Wingate by Wyndham San Marcos, Candlewood Suites, Embassy Suites by Hilton San Marcos and more.
Noteworthy Attractions Near The Center
Group Tour Reservations
Planning for a group of ten or more? Book a group tour and receive special discounts.
BOOK A GROUP TOUR
Directions & Transportation
Located on Interstate Highway 35 at Exit 200

From Austin: S on IH-35, Exit 200 toward Centerpoint Road in San Marcos. 30 minutes.

From Dallas: S on IH-35, Exit 200 toward Centerpoint Road in San Marcos. 4 hours.

From Houston: W on US Hwy 290, W on TX Hwy 21 to IH-35, Exit 200 OR W on IH-10, N on TX Hwy 123, S on IH-35, Exit 200 toward Centerpoint Road in San Marcos. 3 hours.

From San Antonio: N on IH-35, Exit 200 toward Centerpoint Road in San Marcos. 45 minutes.



Uber: Download app from App Store on iOS or Google Play Store on Android.

Lyft: Download app from App Store on iOS or Google Play Store on Android.

Zipcar
Please visit zipcar.com for information.
*San Marcos Premium Outlets Shoppers receive a free VIP Coupon Book. Must present Zipcar key at the Information Center.

Alamo City Shuttle
Special rates on transportation to and from San Antonio. Not always available, so call (210) 391-9821 for reservations. Departure is at 9am; return at 4pm.

Viva San Antonio Tours
Round trip bus service for groups of 10 or more from San Antonio to San Marcos Tuesday, Friday and Saturday departing at 8:30am and 11:30am; returning at 8pm. Call (210) 367-3955 or book online. $40 per person.

San Marcos CARTS
Red Route. $2 Daily Pass, Monday through Friday departing at 7am; finishing at 8pm. Call (512) 805-7433.

Boulevard Airport & Charter
10% off round trip bookings to the center. Airport & Charter services available. Lincoln Town Car or ten passenger van available.
For complete pricing contact (512) 704-4447 or lwohl@boulevardchauffeur.com