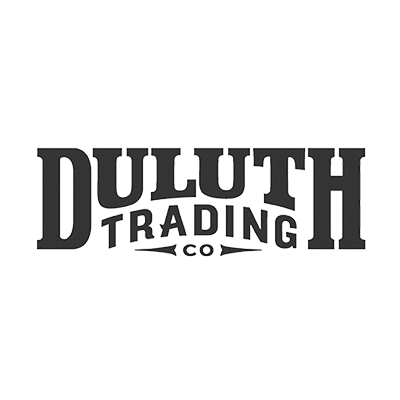 Duluth Trading Co.
CURBSIDE PICKUP AVAILABLE
At Duluth, we're a band of hellbent tinkerers and taunters. We never take ourselves too seriously. But that doesn't stop us from triple-stitching the extra stitch and doubling down on extra durable fabric. It's never gotten in the way of putting gussets places nobody dreamed gussets could go. It's never hindered the un-plumbering of a butt. It doesn't matter if it's men's underwear or women's overalls. What matters — all that matters — is that we outthink, outsmart and outcraft average in everything we do. Because there are a whole lotta' legs, torsos, feet and crotches out there counting on us.

STARTING APRIL 27: RETAIL-TO-GO WITH CURBSIDE PICKUP

LOCATION: Duluth Trading Company orders should be picked up in front of their stand alone store at designated parking spots.

HOURS: Hours may vary. Please call store for more information.

*For additional details including how to place an order, please call the store directly.
CURBSIDE PICKUP AVAILABLE
Pick up in front of the store at designated parking spots.
SPECIAL HOURS
11/04/2021: 10AM - 9PM (Holiday Shopping)
REGULAR STORE HOURS
Monday to Saturday 10AM - 8PM |
Sunday 10AM - 6PM |

BEST ENTRANCE
Near Nike Factory Store