Shop & Stay
Nestled in the heart of the Rio Grande Valley is where you'll find Rio Grande Valley Premium Outlets, A Simon Center. This premier shopping center, one hour from South Padre Island, is home to 130 designer and name-brand retailers, including your favorites like Adidas, Armani Exchange, Banana Republic, Brooks Brothers, Calvin Klein, Coach, Columbia Factory Store, Express, Gap, Guess Factory, H&M, Michael Kors, Nike, Polo Ralph Lauren, Tommy Hilfiger, Under Armour, and more. Explore the very southernmost tip of Texas alongside locals and "Winter Texans" alike and discover why the area surrounding the Simon shopping center is a great hub for attractions, dining and nightlife. Whether you plan to shop at this premium Simon mall during a weekend getaway or want to make a one-day trip to the area, there are plenty of attractions, dining options and accommodations that are sure to make your stay comfortable and fun. Check out an assortment of delectable dining options at one of the available restaurants or grab and go stations while shopping for an experience that is truly unlike any other. Take a trip with your family to visit the shopping center, or make this shopping center your next vacation destination. Either way, you'll love the shopping, dining and attractions readily available in the area.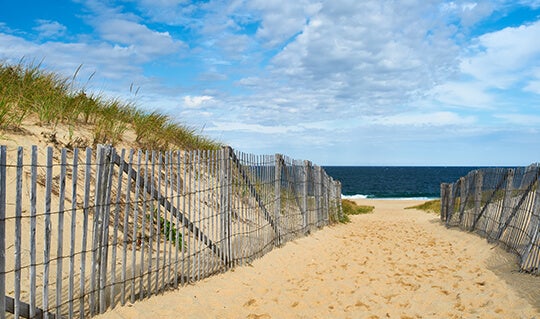 Attractions
Whether you plan on shopping at Rio Grande Valley Premium Outlets for a day or staying in the area for a mini vacation, you'll love the endless attractions that are readily available to you and your family. If the little ones are in tow, head to fun family-oriented attractions like the Children's Museum of Brownsville, Gladys Porter Zoo or The Zone Action Park. If your weekend getaway is a bit more sophisticated, area attractions like the International Museum of Art and Science, Bentsen-Rio Grande Valley State Park or Quinta Mazatlan might be more of your style. Of course, you could always head to the beach for a fun day in the sun!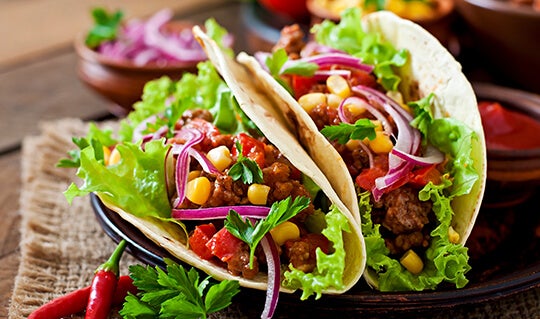 Dining
Savor the flavor of the area and choose from a wide variety of local dining options for all ages just down the road from the shopping center. No matter what your tastebuds are craving, you're sure to find exactly what you're looking for close by. For some truly southern-Texas cuisine, head to Delia's for delectable tamales. If you've got a wine-lover in your group, house. wine. & bistro. has a list of over 150 wines and a full-service restaurant for lunch and dinner. If Mexican-inspired dishes are what you're craving while on-the-border, try out local favorites like Santa Fe Steakhouse & Cantina, Frida's Grill & Cantina or La Jaiba Mexican Seafood Grill.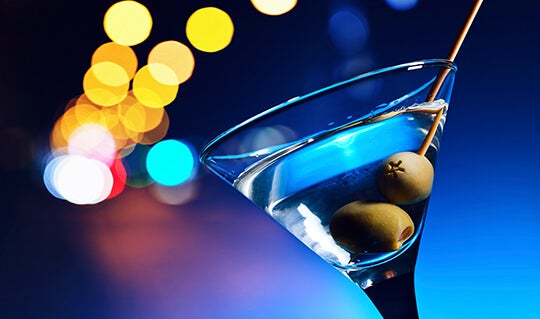 Nightlife
No vacation is complete without a night, or day, out on the town, so if you are looking for a dance party, movie and more, the area surrounding the shopping center has you covered. From comedy shows to line dancing, the area is teeming with nighttime options you're sure to love. Cine El Rey is your go-to stop for live entertainment in the Rio Grande Valley area. Check out a comedy show, band performance or art and community gathering. Hillbilly's gives you that Texas flare you came for! Country line dancing and live music fill the bar for a night you'll never forget. More options include Mezzanine on 17th and Coconuts Bar & Grill.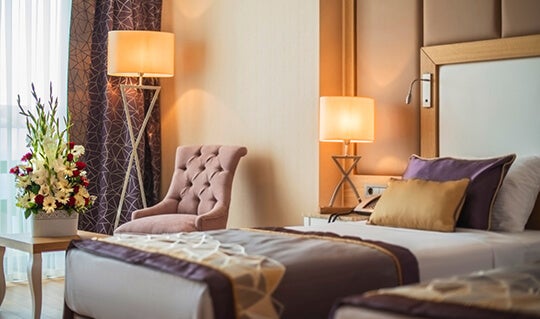 Accommodations
If you're interested in making Rio Grande Valley Premium Outlets your next vacation destination, there are a wide variety of accommodation options to choose from for everyone, including the leisure traveling family, the girls for a weekend of fun and even business travelers. From hotels to charming inns, economical motels and more, you're sure to find the perfect place to stay that meets your individual needs, comfort and budget. There are plenty of options to choose from, and staying near the shopping center has never been easier. If you're planning on staying in the area, check out Executive Inn Mercedes, Palm Aire Hotel & Suites, Weslaco Inn, Holiday Inn Express Hotel & Suites Weslaco and more. Enjoy your time at the mall and stay as long as you need!
Noteworthy Attractions Near The Center
Group Tour Reservations
Planning for a group of ten or more? Book a group tour and receive special discounts.
BOOK A GROUP TOUR
Directions & Transportation
Rio Grande Valley Premium Outlets is located off I-2/US Expressway 83 and Highway 1425 at Mile 1-1/2 East Road in Mercedes, Texas.

From Monterrey, Mexico: (278 km or 172.7 miles) a - Follow Av Francisco I. Madero/Eje Metropolitano 3 and Autopista Reynosa - Monterrey/México 40 to México 40D in Sin Nombre de Colonia 3, Cadereyta Jiménez, b - Use any lane to turn slightly left onto México

From McAllen: (24.1 miles) Follow I-2/US-83 E to W Expy. 83/E Frontage Rd in Mercedes. Take the exit toward Farm to Market Rd 1425/Mile 2 E Rd from I-2/US-83 E

From Edinburg: (28.8 miles) a - Get on I-69C S/US-281 S from E University Dr., b - Take I-2/US-83 E to W Expy 83/E Frontage Rd in Mercedes. Take the exit toward Farm to Market Rd 1425/Mile 2 E Rd from I-2/US-83 E, c - Continue on W Expy 83/E Frontage Rd to your destination

From South Padre Island: (57.7 miles) a - Get on I-169 W in Brownsville from TX-100 W, TX-48 W and TX-550, b - Take I-69E N and I-2/US-83 W to W Expy 83/W Frontage Rd in Mercedes. Take the exit toward Mile 1 East Road from I-2/US-83 W, c - Continue on W Expy 83/W Frontage Rd to your destination

From Brownsville: (37.7 miles) Follow I-69E N/US-77 N/US-83 N and I-2 to W Expy 83/W Frontage Rd in Mercedes. Take the exit toward Mile 1 East Road from I-2/US-83 W

From Corpus Christi: (149 miles) Take US-77 S and I-69E S to W Expy 83/W Frontage Rd in Mercedes. Take the exit toward Mile 1 East Road from I-2/US-83 W

From Laredo: (184 miles) a - Get on Bob Bullock Loop/Owk Dr from E Saunders St, b - Follow Bob Bullock Loop to Texas Loop 20 Frontage Rd. Exit from Bob Bullock Loop, c - Continue to Hebbronville, d - Take TX-285 E, US-281 S, I-69C and I-2/US-83 E to W Expy 83/E


BY TAXI

City Taxi: Call 956-360-2025

Metro Connect

Route: Central Station - McAllen to/from Rio Grande Valley Premium Outlets - Mercedes to/from La Plaza Station - Brownsville
Toll Free: 1.855.220.8827
Local: 956.681.3550
www.rgvmetroconnect.com
Daily Fare: $5

Valley Metro

510 S. Pleasantview Dr.
Veslaco, Texas 78596
Information Line: 1.800.574.8322
Office: 956.969.5761