Exceptional Brands Up to 65% Off
DISCOVER
PUERTO RICO PREMIUM OUTLETS®
Shop & Stay
Nestled in the town of Barceloneta is where you'll find Puerto Rico Premium Outlets. This premier outdoor shopping center is home to 90 designer and name-brand retailers, all at savings of 25% to 65% every day. Enjoy shopping at your favorite stores like Adidas, Banana Republic, BCBG Max Azria, Coach, Gap Outlet, Guess, Michael Kors, Nautica, Nike, Polo Ralph Lauren, Tommy Hilfiger and more. This shopping center is located in the hub of the Caribbean's pharmaceutical industry and is easily accessible from all of the surrounding major cities. If you're vacationing near Puerto Rico, the outlet mall's central location is perfect for a day full of shopping. Locals and tourists alike love shopping the designer brands at Puerto Rico Premium Outlets.
Whether you plan to shop at this premium Simon mall during a family vacation or want to make a one-day trip to the area while staying close by, there are plenty of attractions, dining options and accommodations that are sure to make your stay comfortable and fun. Check out an assortment of delectable dining options at one of the available restaurants or grab and go stations while shopping for an experience that is truly unlike any other. Make this shopping center your next vacation destination. You'll love the shopping, dining and attractions readily available in the area.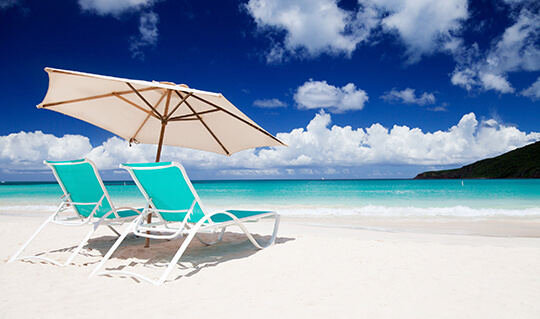 Attractions
Whether you plan on shopping at Puerto Rico Premium Outlets for a day while vacationing on the island, or staying close to the shopping center, you'll love the endless attractions that are readily available to you and your family. The island is the perfect place to get out and enjoy the abundance of scenery with the entire family. Head to La Cueva del Indio, a rock art site that is now a public park. Or, try out the Gabriel Lugo Birding Tour Guide. Catch up on the scenery of Barceloneta and learn about the birds native to the area. Other area attractions include Playa Mar Chiquita, Hacienda La Esperanza, Borikua Tours, the Coffee Museum and more.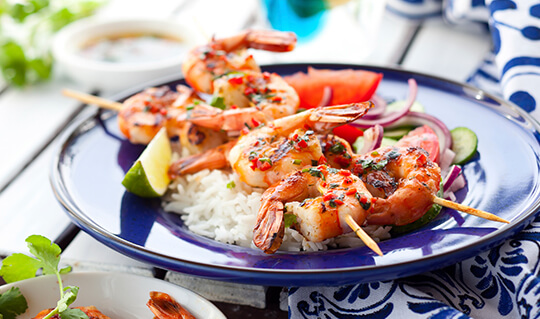 Dining
Savor the flavor of the area and choose from a wide variety of local dining options for all ages just down the road from the shopping center. No matter what your tastebuds are craving, you're sure to find exactly what you're looking for close by. Metropol Restaurant serves up casual Caribbean dishes in a contemporary setting, and is complemented by a full bar and wine list. Rincon De Joe is the perfect stop for margaritas and wings after a long day of shopping. Or, check out Old West Town Restaurant for a fun night out. For American-chain restaurants, you can head to Chili's, Olive Garden and IHOP. Or, check out Pura Pesco, Salt and Pepper and more.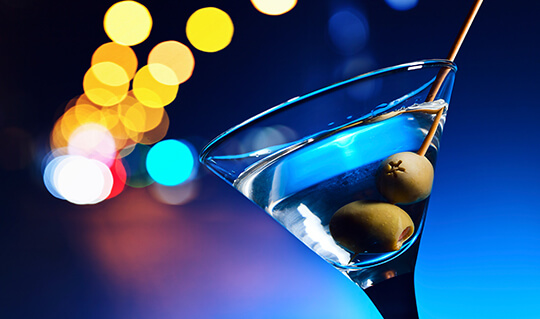 Nightlife
No vacation is complete without a night, or day, out on the town, so if you are looking for a nightcap, dance party and more, the area surrounding the shopping center has you covered. From jazz clubs to nightclubs, the area is teeming with nighttime options you'll never forget. Barceloneta is home to a variety of nightlife options, like Kapi-Kapi. Get your drink on at this restaurant with a special view. Or, try out Encanto Beach Club Bar & Grill for a perfect nightcap on your vacation. More options include Melao Melao, Barlovento and Isla de Roque Bar & Grill.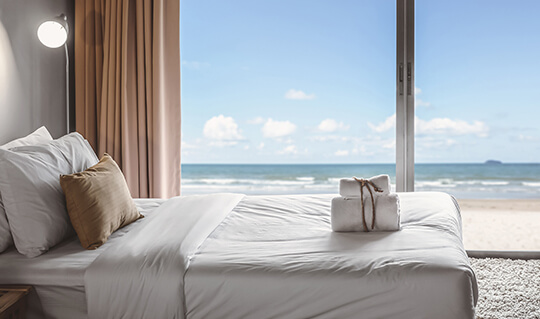 Accommodations
If you're interested in making Puerto Rico Premium Outlets your next vacation destination, there are a wide variety of accommodation options to choose from for everyone, including the leisure traveling family or the girls for a weekend of fun. From resort spas to charming hotels, beachside luxury suites and more, you're sure to find the perfect place to stay that meets your individual needs, comfort and budget. There are plenty of options to choose from, and staying near the shopping center has never been easier. If you're planning on staying in the area, check out Hyatt Place Manati, Casa Grande Mountain Retreat, Hostal Villas de Lago, Las Pinos Lake Resort and more. Enjoy your time at the mall and stay as long as you need!
Group Tour Reservations
Planning for a group of ten or more? Book a group tour and receive special discounts.
BOOK A GROUP TOUR