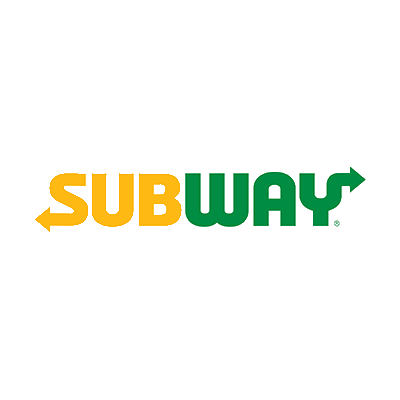 Subway
The SUBWAY restaurant chain is the undisputed leader in the submarine sandwich category serving fresh, great tasting, made-for-you sandwiches and salads, many of which have 6 grams of fat or less. Offering a healthful alternative to traditionally fatty fast food has made SUBWAY Restaurants a popular destination for health-conscious consumers.
BEST ENTRANCE
The Eatery Dining Pavilion is located in the center of the mall and is accessible from each parking lot.
LOCATION IN OUTLET
Located insied the Eatery Dining Pavilion.
PRODUCTS CARRIED AT SUBWAY