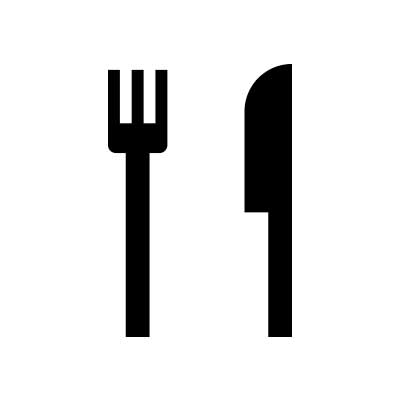 Jethro's Country BBQ Kitchen
DELIVERY TAKEOUT
Jethro's Country BBQ Kitchen features food & drink of the barbeque belt and coastal regions of the southeastern United States. "We're always smokin' something", whether it's brisket, pork, sausage, or turkey. We also have a great selection of southern favorites like fried pickles, mac n cheese, mozzarella sticks, homemade pierogies, cheesesteaks, tacos, burgers, fish, and more!


Jethro's is a made from scratch upscale comfort food establishment. We travel to fairs, festivals, and community events! Jethro's Country BBQ Kitchen is also a premier caterer for weddings, graduations, corporate events, retirement parties, school events, birthday parties, and more!


With all of the demands of running a family owned business, we always keep one thought front and center - the smoked meat is what brings you to us. Smoked meat is what we do - everything else falls in place around that.
SPECIAL HOURS
11/28/2021: 11AM - 6PM (Holiday Shopping)
REGULAR STORE HOURS
Monday to Wednesday 11AM - 8PM |
Thursday to Saturday 10AM - 9PM |
Sunday 10AM - 7PM |