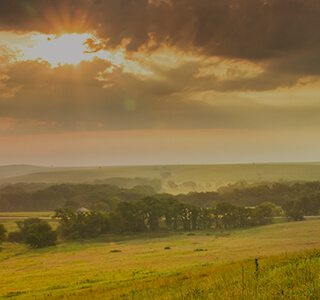 Exceptional Brands Up to 65% Off
DISCOVER
OSAGE BEACH OUTLET MARKETPLACE
Shop & Stay
Nestled in the heart of the Lake of the Ozarks is where you will find Osage Beach Outlet Marketplace. This premier outdoor shopping center is home to over 80 stores, including your favorites like Adidas, American Eagle Outfitters, Banana Republic Factory Store, Calvin Klein, J.Crew, Loft Outlet, Under Armour and many more. Osage Beach Outlet Marketplace is located just minutes away from the "Best Recreational Lake," chosen by readers of USA Today. Located in the heart of Osage Beach, this shopping center is in one of the most popular areas in Missouri and along the shoreline of Lake of Ozarks. Plan a destination trip to see this breathtaking scenery for yourself in every season and experience a vacation that is perfect for families.
Whether you plan to shop at this premium Simon mall during a weekend getaway or want to make a one-day trip to the area, there are plenty of attractions, dining options and accommodations that are sure to make your stay comfortable and fun. Check out an assortment of delectable dining options at one of the available restaurants or grab and go stations while shopping for an experience that is truly unlike any other. Take a trip with your family to visit the shopping center, or make this shopping center your next vacation destination. Either way, you'll love the shopping, dining and attractions readily available in the area.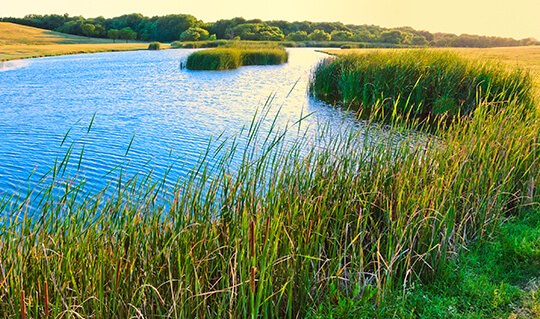 Attractions
Whether you plan on shopping at Osage Beach Outlet Marketplace for a day or staying in the area for a mini vacation, you'll love the endless attractions that are readily available to you and your family. Head to one of Missouri's most treasured spots, Ha Ha Tonka State Park, and hike one of the many trails while taking in the beautiful scenery. For more naturalistic scenery, check out Bridal Cave. If you're looking for a break from the outdoors, head to Willmore Lodge. From hiking the trails to experiencing the history of the land, and much more, choosing this shopping center as your vacation destination means endless possibilities for all ages.
Dining
Savor the flavor of the area and choose from a wide variety of local dining options for all ages just down the road from the shopping center. No matter what your taste buds are craving, you're sure to find exactly what you're looking for close by. If you need a quick bite to eat in the middle of your shopping extravaganza, Auntie Anne's Pretzels, Jersey Dogs, Rocky Mountain Chocolate Factory or Osage River Popcorn Co. may be just the trick. If you are looking for a full service sit-down restaurant, visit Wacky Knacky Diner in suite F1.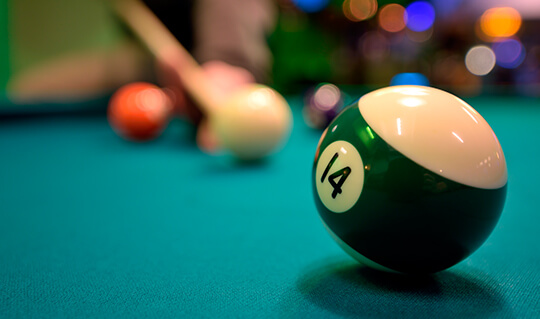 Nightlife
No vacation is complete without a night, or day, out on the town, so if you are looking for a nightcap, movie and more, the area surrounding the shopping center has you covered. From distilleries to celebration cruises, the area is teeming with nighttime options for the whole family. Head to the Ozark Distillery for a fun tasting and tour of the facility. This family-owned business makes a wide variety of handcrafted spirits like bourbon whiskey, premium vodka and flavored moonshine you're sure to love. Or, head to a Celebration Cruise and experience a fun water tour of the area, as well as a beautiful look at the lake during sunset. Lunch and dinner options are available, and don't forget about the seasonal cruises!
Accommodations
If you're interested in making Osage Beach Outlet Marketplace your next vacation destination, there are a wide variety of accommodation options to choose from for everyone, including the leisure traveling family, the girls for a weekend of fun and even business travelers. From hotels and resorts to charming inns, economical motels and more, you're sure to find the perfect place to stay that meets your individual needs, comfort and budget. There are plenty of options to choose from, and staying near the shopping center has never been easier. If you're planning on staying in the area, check out Holiday Inn Express, Camden on the Lake, Robin's Resort and more. Enjoy your time at the mall and stay as long as you need!
Noteworthy Attractions Near The Center
Group Tour Reservations
Planning for a group of ten or more? Book a group tour and receive special discounts.
BOOK A GROUP TOUR