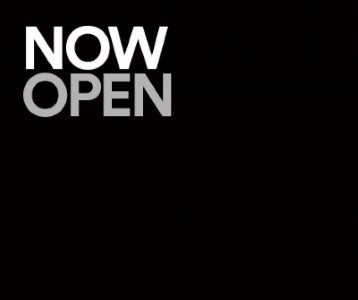 Now Open at North Georgia Premium Outlets!
North Georgia Premium Outlets®
North Georgia Premium Outlets just keeps getting better! We are pleased to announce the addition of new name-brand retailers.
There are even more big announcements to be made this year, be sure to join our free VIP Shopper Club to stay in the know on what's new, what's coming, and what's happening at North Georgia Premium Outlets:  https://www.premiumoutlets.com/vip
Gucci: Influential, innovative and progressive, Gucci is reinventing a wholly modern approach to fashion. Under the new vision of creative director Alessandro Michele, the House has redefined luxury for the 21st century, further reinforcing its position as one of the world's most desirable fashion houses. Eclectic, contemporary, romantic—Gucci products represent the pinnacle of Italian craftsmanship and are unsurpassed for their quality and attention to detail.
DKNY: Since its inception in 1989, DKNY has been synonymous with New York, inspired by the energy and attitude of the city. Drawing on Donna Karan's original principle of designing for the woman who never knew where the day would take her, DKNY has transformed into a lifestyle powerhouse: the dynamic wardrobe of everything you need to live a New York life—wherever that may be.
Natuzzi Italia: Natuzzi Italia is the world's best known furniture brand, designing sofas, chairs, tables, beds and more to create harmony throughout the home.
Aerie: Aerie is bras, undies and more... made with love and attention to even the smallest detail. We make lingerie for girls who are magnetic and naturally sexy, the radiant girl next door, the girl everyone loves. Aerie draws people in with innovative and creative product. We welcome our customers like friends and are always excited to share our knowledge and insight. We are committed to making girls of all ages and sizes look and feel pretty inside and out, because...PRETTY GOES WITH EVERYTHING.
EVENT DATES SEP 30, 2019–SEP 30, 2023