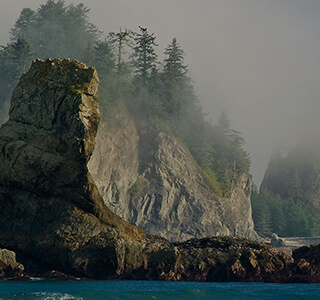 Exceptional Brands Up to 65% Off
EXPERIENCE
NORTH BEND PREMIUM OUTLETS®
Shop & Stay
Nestled at the foot of Mount Si, just a short drive outside of Seattle, WA, is where you'll find North Bend Premium Outlets. Outdoor enthusiasts flock to The City of North Bend for recreational activities like hiking, camping, bicycling and more. Come visit North Bend Premium Outlets and experience your favorite retailers and name-brand designer stores at 25% to 65% off every day. Shop stores like Banana Republic Factory Store, Bass Factory Outlet, Carter's Outlet, Coach Factory Store, Cutter & Buck, Eddie Bauer Outlet, Gap Factory Store, Jockey, Nike, OshKosh Outlet, Reebok Outlet, Under Armour, VF Outlet, Volcom, Zumiez and more.
Whether you plan to shop at this premium Simon mall during a weekend getaway or want to make a one-day trip to the area, there are plenty of attractions, dining options and accommodations that are sure to make your stay comfortable and fun. Check out an assortment of delectable dining options at one of the available restaurants or grab and go stations while shopping for an experience that is truly unlike any other. Take a trip with your family to visit the shopping center, or make this shopping center your next vacation destination. Either way, you'll love the shopping, dining and attractions readily available in the area.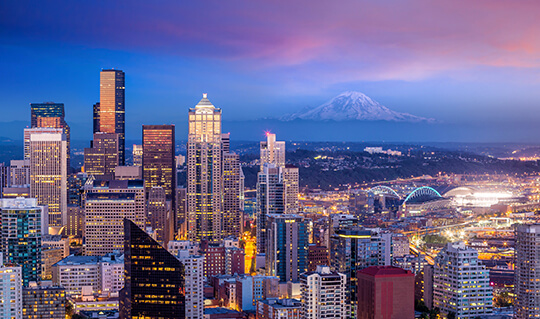 Attractions
Whether you plan on shopping at North Bend Premium Outlets for a day or staying in the area for a mini vacation, you'll love the endless attractions that are readily available to you and your family. Outdoor adventures are the perfect attractions in The City of North Bend. Take your family to Twin Falls waterfall for a gorgeous view of nature. Or, head to Iron Horse State Park or Torguson Park for hiking trails and scenic views that everyone is sure to love. Rattlesnake Mountain Trail and Rattlesnake Lake Recreation Area are two attractions you don't want to miss, either!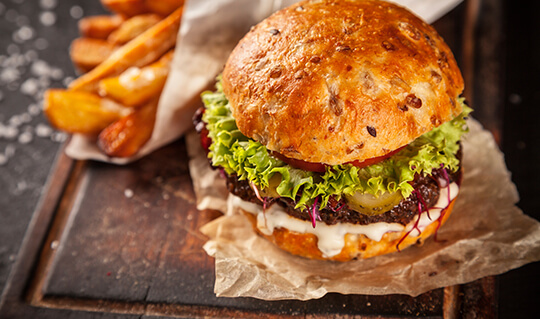 Dining
Savor the flavor of the area and choose from a wide variety of local dining options for all ages just down the road from the shopping center. No matter what your tastebuds are craving, you're sure to find exactly what you're looking for close by. North Bend Bar & Grill is the perfect place to stop for American comfort food set in a cozy tavern. Twin Peaks fans will know that Twede's Cafe is a definite go-to while in the area. If Japanese food is your go-to, head to Trapper's Sushi. Other options include The Riverbend Cafe and Frankie's Pizza.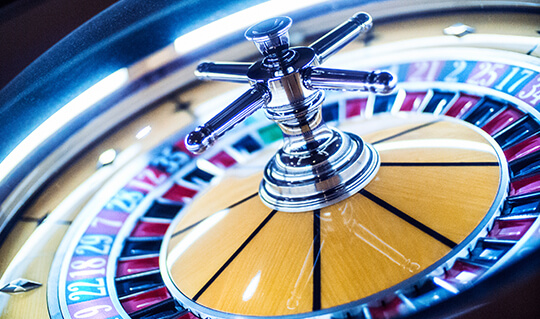 Nightlife
No vacation is complete without a night, or day, out on the town, so if you are looking for a nightcap, the area surrounding the shopping center has you covered. From pubs to nightclubs, the area is teeming with nighttime options. Your best bet is to head to downtown Seattle, where you'll find local favorites like Foundation Nightclub, Club Contour, Rock Box and more. The Aston Manor nightclub is a 1920's themed nightclub with DJ's spinning popular tunes on the dance floor all night long. Or, try out unique and quirky Unicorn, where corn dogs and cocktails meet seamlessly as one at this carnival-themed bar.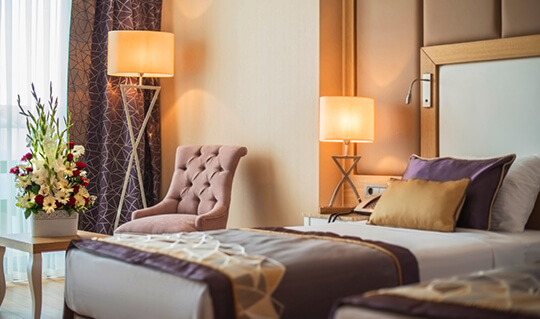 Accommodations
If you're interested in making North Bend Premium Outlets your next vacation destination, there are a wide variety of accommodation options to choose from for everyone, including the leisure traveling family, the girls for a weekend of fun and even business travelers. From hotels to charming bed and breakfasts, economical motels and more, you're sure to find the perfect place to stay that meets your individual needs, comfort and budget. If you're planning on staying in the area, check out Mt. Si Motel, North Bend Motel, Log Cabin Bed & Breakfast, Roaring River Bed & Breakfast and more.
Group Tour Reservations
Planning for a group of ten or more? Book a group tour and receive special discounts.
BOOK A GROUP TOUR