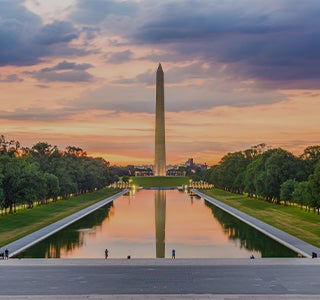 Exceptional Brands Up to 65% Off
DISCOVER
LEESBURG PREMIUM OUTLETS®
Shop & Stay
Leesburg Premium Outlets is located just off of Route 15 and a short distance west of Dulles International Airport and Washington, DC. Shop more than one hundred designers and name brand outlet stores including your favorites like Armani Outlet, Burberry, kate spade new York, Michael Kors, Nike, Old Navy Outlet, Polo Ralph Lauren Factory Store, Theory, Tory Burch, vineyard vines and Williams-Sonoma Outlet. Stores throughout the shopping center offer everyday savings of up to 65% off. Leesburg is nestled in the heart of Virginia's scenic Loudoun County and boasts world class golf courses, historic sites, wineries, breweries and dining. Whether you are visiting Leesburg for a day trip or spending the weekend, be sure to check out places like Oatlands Historic House and Gardens, Morven Park, Delirium Cafe, Historic Downtown Leesburg and the world-famous Steven F. Udvar-Hazy Air and Space Museum. Stay the weekend at one of our charming local bed and breakfasts or attend a Loudoun United soccer game at the all new Segra Field. No matter what you decide, your trip to Leesburg Premium Outlets will be unforgettable!
Attractions
Whether your plan is to stay at the shopping center for a day full of shopping, or you want to stay for a fun getaway or vacation, you'll love the endless attraction that are available to you and your family. Area attractions are readily available for all ages near the center and in Washington D.C. Head to D.C.'s Wine Country with the girls' for a fun weekend getaway or for a romantic anniversary vacation. Filled with lush vineyards, horse farms, historic towns and destination dining, Loudoun is a vibrant destination that has a wealth of stories just waiting to be told. No matter your mood or age, you're sure to find amazing attractions near the shopping center.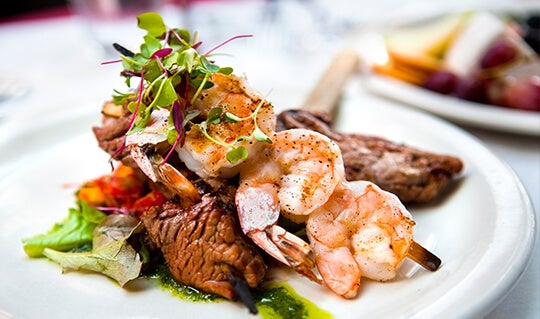 Dining
Let's eat! When it comes to dining, the area close to the shopping center has something for everyone, whether you're looking for a quick bite, sit-down meal or a fancy evening out. Check out the variety of cuisine choices that suit you and your family's individual needs and experience all of the local eateries that are surefire places to dine. King Street Oyster Bar has exceptional seafood fare and is a local hotspot. Doener Bistro serves up traditional German fare and has a wide selection of brews on tap. Delirium Cafe is the perfect place to stop for local craft beers. Other local favorites include Melt Gourmet Cheeseburgers, Mom's Apple Pie Company, Shoe's Cup & Cork and Tuscarora Mill.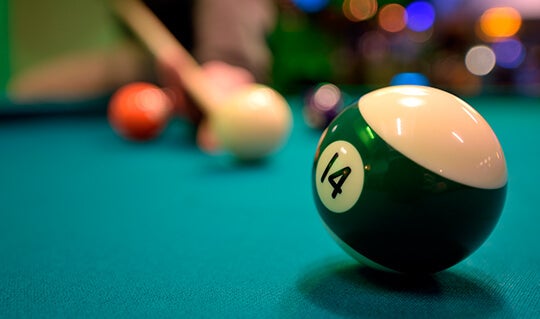 Nightlife
No vacation is complete without a night out on the town, so if you are looking for the perfect nightcap after a full day of shopping, the area surrounding the shopping center has you covered. Known as D.C.'s Wine Country, Loudoun County is the place to visit if you're a wine-lover, craft beer fanatic or general spirit enthusiast! With dozens of wineries and breweries, you're sure to find exactly the drink you're looking for when you visit the area for a vacation. Tarara Winery and Stone Tower Winery are great options for wine tours and tastings, and Dirt Farm Brewing and Crooked Run Brewing are both perfect for the beer-lover in your group. Also, be sure to check out the historic Tally Ho Theater located in downtown Leesburg which has weekly shows and events!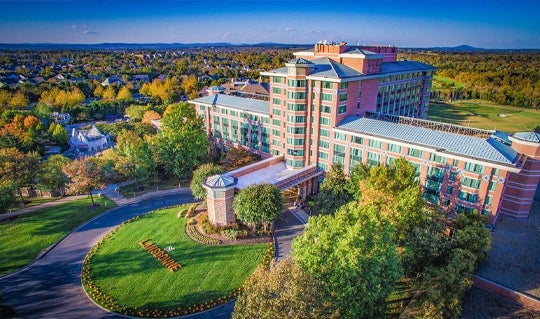 Accommodations
Loudoun County hotels are centrally located and just a short distance from the area's top attractions. Many of the available resorts, name-brand hotels and inns are budget-friendly for all types of travelers. Whether you are looking for a hotel near the shopping center or a suite to stay in on near the Washington D.C., you're sure to find it. There are also a wide variety of Shop & Stay Packages to choose from for numerous hotels in the area. Just mention your visit to Leesburg Premium Outlets at the local hotels to see what options and special deals they have to offer. A local favorite, Landsdowne Resort is situated among hundreds of lush green acres and offers a premium spa for the ultimate in relaxation.
Noteworthy Attractions Near The Center
Group Tour Reservations
Planning for a group of ten or more? Book a group tour and receive special discounts.
BOOK A GROUP TOUR
Directions & Transportation
Leesburg Premium Outlets is located at the intersection of Route 7 and US 15 Bypass in Leesburg. Just 15 minutes from Dulles Airport.

From Washington, DC (Metro Area): Take I-495 to Route 267 W. (Dulles Toll Road/Dulles Greenway) to Exit 1B (Route 15 North). Follow signs leading to Fort Evans Road exit (in far right lane).

From Potomac, Gaithersburg & Germantown, MD: Take I-95 S to I-495/Northern VA to Route 267 W (Dulles Toll Road/ Greenway). Exit 1B to Route 15 N. Follow signs leading to Fort Evans Road exit (in far right lane).
Secondary Direction Scenic Drive: Take Rt. 28W (alt rte; to Rt. 107W to White's Ferry Service as available). Left onto US 15S. Bear left at fork in road. Left at Fort Evans Rd.

From Frederick, MD: Take US 15 South. Continue on US 15 South (toward Rt. 7) at fork in Leesburg. Left at Fort Evans Road.

From Winchester, VA: Take Route 7E to Leesburg. Follow signs leading to Fort Evans Road exit (in far right lane).

From Baltimore, MD: Take I-95 S to I-495/Northern VA to Route 267 W (Dulles Toll Road/ Greenway). Exit 1B to Route 15 N. Follow signs leading to Fort Evans Road exit (in far right lane).

Zipcar
Please visit zipcar.com for information.
*Leesburg Premium Outlets Shoppers receive a free VIP Coupon Book. Must present Zipcar key at the Information Center.

eVgo
eVgo charging stations are available in parking lot near Adidas.

Route 57 - Village at Leesburg/Wegmans. Weekday and Saturday bus service from the Loudoun County Government Center and other various Leesburg locations to/from the Leesburg Premium Outlets. For more information, please call Loudoun County Transit at 571-258-3464.

United Cab Services
(703) 777-7999