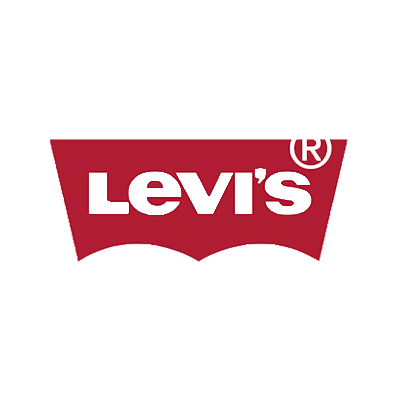 Levi's Outlet Store
CURBSIDE PICKUP AVAILABLE VIP OFFER
Levi's Outlet offers a broad selection of quality jeans and casual wear for teens, young adults, and adults at outlet prices.
CURBSIDE PICKUP AVAILABLE
Available Monday-Friday 10am-5pm. Please park in front of our store. Call when you arrive and we can put the items in your trunk or back seat.
SPECIAL HOURS
12/07/2021: 10AM - 9PM (Holiday Hours)
12/08/2021: 10AM - 9PM (Holiday Hours)
12/09/2021: 10AM - 9PM (Holiday Hours)
12/10/2021: 10AM - 9PM (Holiday Hours)
12/11/2021: 10AM - 9PM (Holiday Hours)
12/12/2021: 10AM - 6PM (Holiday Hours)
12/13/2021: 10AM - 9PM (Holiday Hours)
12/14/2021: 10AM - 9PM (Holiday Hours)
12/15/2021: 10AM - 9PM (Holiday Hours)
12/16/2021: 10AM - 9PM (Holiday Hours)
12/17/2021: 10AM - 9PM (Holiday Hours)
12/18/2021: 10AM - 9PM (Holiday Hours)
12/19/2021: 10AM - 6PM (Holiday Hours)
12/20/2021: 10AM - 9PM (Holiday Hours)
12/21/2021: 10AM - 9PM (Holiday Hours)
REGULAR STORE HOURS
Monday to Wednesday 11AM - 8PM |
Thursday to Saturday 10AM - 9PM |
Sunday 10AM - 6PM |

BEST ENTRANCE
Park on Main St in front of Sunglass Hut or behind the store in the East parking lot
LOCATION IN OUTLET
630
BRANDS AT LEVI'S OUTLET STORE
PRODUCTS CARRIED AT LEVI'S OUTLET STORE
More From Levi's Outlet Store