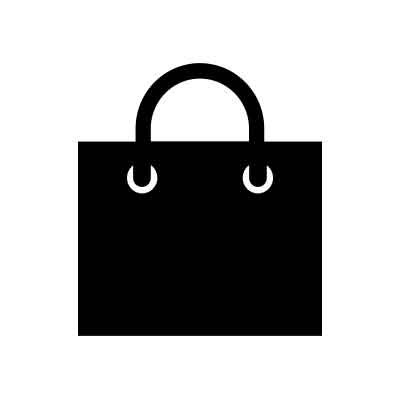 Uniform Sports
VIP OFFER
Established in 1998 as a full service licensed sports shop, Uniform Sports is now a market leader in Las Vegas. We feature assorted sports merchandise and apparel from all major sports from the National Football League, National Basketball League, Major League Baseball, National Hockey league and the National Collegiate Athletic Association. You will also find a great selection of local sports apparel and memorabilia such as the UNLV Rebels and the Las Vegas 51's.
The owner Bruce Mianecki has worked retail for 25 plus years 10 years in his own business. He won several accolades and awards with the Foot Locker corporation including manager trainer of the year, one of the most prestigous awards given in his 14 years with Foot Locker. Growing up in northern Wisconsin, Bruce supports the mighty Green Bay Packers, Wisconsin Badgers, and Milwaukee Brewers. He is also an avid motorcyclist and sports enthusiasts.
Bruce's business philosophy is simple: "Take care of the customer".unnamed (1)
Uniform Sports is very involved in the local sports scene sponsoring several teams from flag football, softball and volleyball. The company also offers production of team uniforms, custom embroidery and silk screening.
We have also developed a Monday Night Football package for area casinos, bars and restaurants. We allow the locations to carry licensed NFL products at a reduced rate for promotions or giveaways in their locations. We look forward to providing you with exceptional customer service.
Thank you from The Uniform Sports family.
SPECIAL HOURS
11/01/2021: 11AM - 8PM (Winter Hours)
11/02/2021: 11AM - 8PM (Winter Hours)
11/03/2021: 11AM - 8PM (Winter Hours)
11/04/2021: 10AM - 9PM (Winter Hours)
11/05/2021: 10AM - 9PM (Winter Hours)
11/06/2021: 10AM - 9PM (Winter Hours)
11/07/2021: 10AM - 8PM (Winter Hours)
11/08/2021: 11AM - 8PM (Winter Hours)
REGULAR STORE HOURS
Monday to Thursday 11AM - 8PM |
Friday to Saturday 10AM - 9PM |
Sunday 10AM - 8PM |

BEST ENTRANCE
Entry C
LOCATION IN OUTLET
46
More From Uniform Sports