25% OFF A SINGLE ITEM
Shop Michael Kors Outlet, Polo Ralph Lauren,
Under Armour and more.
Explore Las Vegas South Premium Outlets®
Your Favorite Fashion Brands Up to 65% Off
Shop What's Trending Online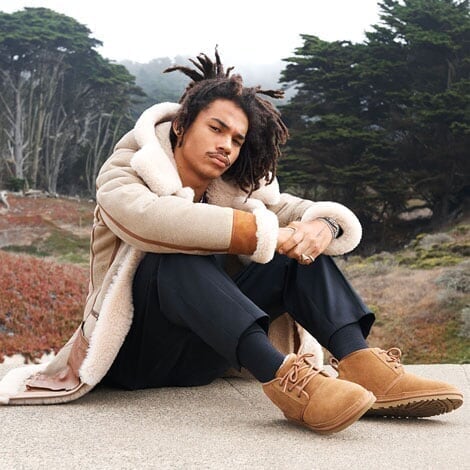 Be bold in the cold with the best in luxury and comfort.
Located next to Coach.
SEE POP-UP DETAILS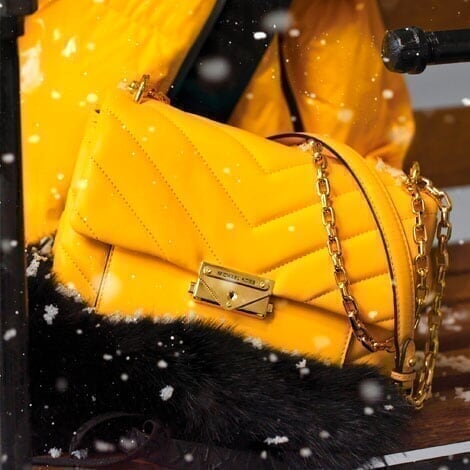 Shop new arrivals for the holiday season in a new and improved location!
CHECK IT OUT