We Are Temporarily Closed
by Government Mandate
Essential retailers such as pharmacies and food delivery/take-out may be available.
Please check "Stores" and "Dining" for contact info.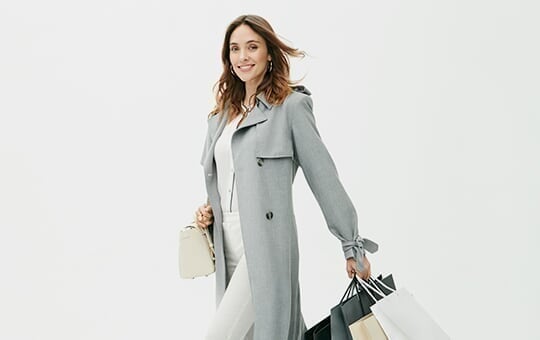 Explore Las Vegas North Premium Outlets
Located just minutes off The Strip.
Shop What's Trending Online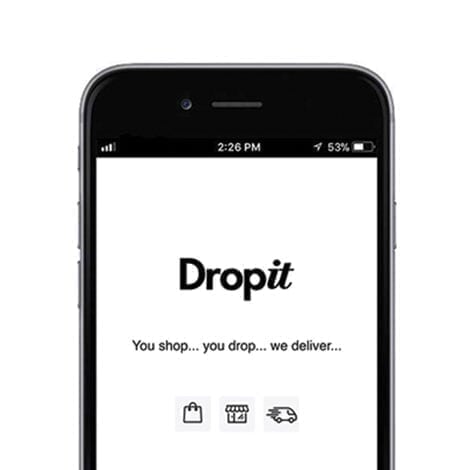 Shop the hands-free app and have your bags delivered to your home or hotel.
LEARN MORE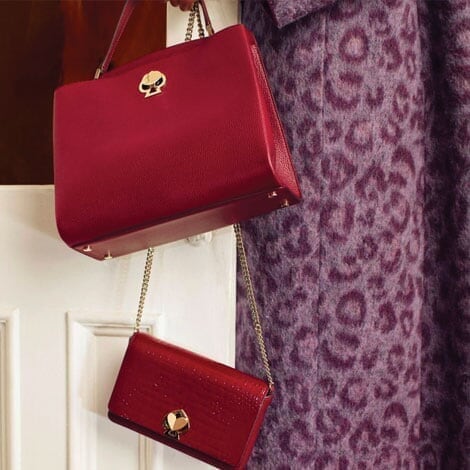 Just the essentials or all the extras? Whatever you're carrying kate spade new york has you covered!
STORE DETAILS