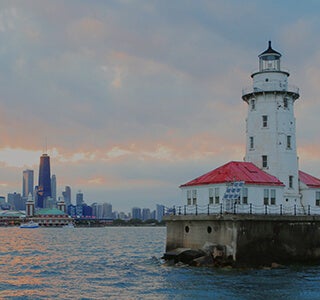 Exceptional Brands Up to 65% Off
DISCOVER
JOHNSON CREEK PREMIUM OUTLETS®
Shop & Stay
Located in a top Midwest vacation and convention destination, Johnson Creek Premium Outlets is midway between Milwaukee and Madison. This premium shopping destination offers 25-65% off every day and features an exciting collection of 60 outlet stores from the world's leading designers and name-brands like Calvin Klein, Coach, Columbia Sportswear, Eddie Bauer and Gap Outlet. Enjoy an assortment of delectable dining options at one of the available restaurants or grab and go stations while shopping for an experience that is truly unlike any other.
This Simon mall property is on I-94 at Highway 26 between Madison and Milwaukee. This fun shopping village is located at the intersection of Wisconsin Highway 26 and Interstate 94. Area attractions include Aztalan Museum, Lewis Station Winery and Miller Park, home of the Milwaukee Brewers. Take a trip with your family to visit the shopping center, or make Johnson Creek Premium Outlets your next vacation destination. Either way, you'll love the shopping, dining and attractions readily available in the area.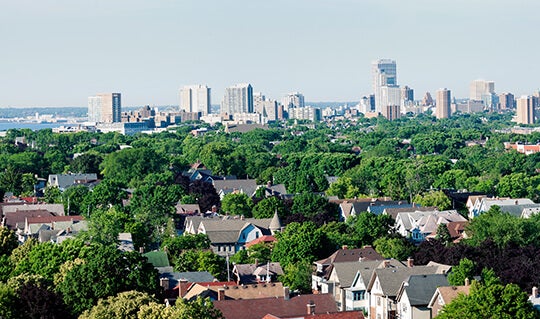 Attractions
Whether you plan on shopping at Johnson Creek Premium Outlets for a day or staying in the area for a mini vacation, you'll love the number of fun attractions perfect for the whole family that are available. Located in the the heart of Jefferson County, this shopping center is close to a wide variety of attractions for all ages. If you're interested in seeing a show or concert, check out the famous Fireside Dinner Theater for a fine dining experience with some of the best professional theatre experiences the area has to offer. More into sports? If it's baseball season, head over to Miller Park to check out a Milwaukee Brewers game in the afternoon or evening.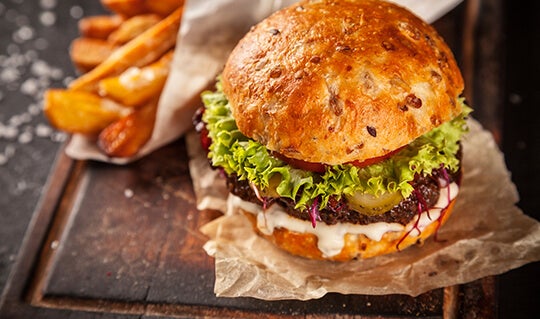 Dining
There are many great restaurants within minutes from Johnson Creek Premium Outlets. Enjoy anything from a quick sandwich or salad to a full meal. Savor the flavor of the area and choose one of the many dining options serving up a variety of options when you take a trip to the shopping center. For a casual sit down restaurant serving up awesome cocktails and desserts, take a seat at Fiesta Garibaldi. In need of a quick break between shopping? Hi-Way Harry's is your go-to. The brunch and lunch specials feature a salad bar, omelette station and more. If you're looking for a relaxing atmosphere where you can kick back and enjoy a few brews, head to Specher's Restaurant and Pub.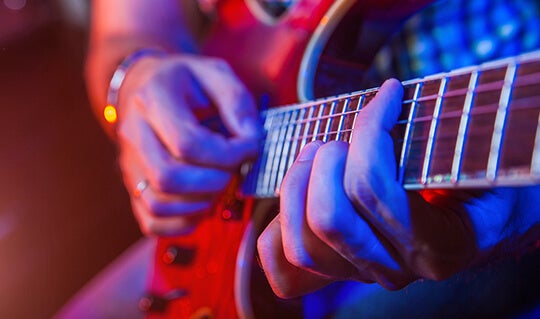 Nightlife
A vacation isn't complete without heading out for a night on the town. If you're in the mood for drinks, entertainment and live music, look no further. The Gobbler Theater, located in Johnson Creek, has become the favorite spot for locals and vacationers alike and is a great concert venue without a bad seat in the house. This first class venue features a rotating bar and live entertainment for everyone to enjoy and is just minutes away from the shopping center. Spend your night catching a show and enjoying a few spirits during a girls' weekend getaway or anniversary date night and don't forget to check out the list of upcoming shows before you head to Johnson Creek so you can plan a night unlike any other.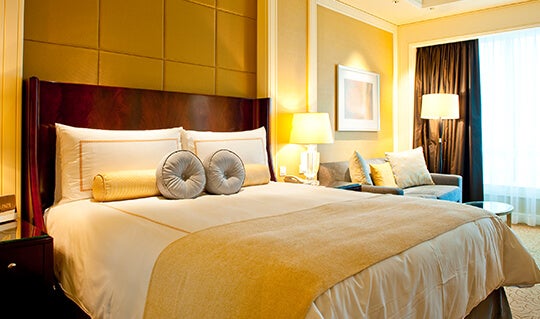 Accommodations
If you're interested in making Johnson Creek Premium Outlets your next vacation destination, there are a wide variety of accommodation options to choose from for both the business and leisure traveler. From bed and breakfasts to charming inns, or luxury resorts to economical motels, the area has a selection of lodging to meet every individual comfort and budget. There are plenty of options to choose from for family stays, anniversary getaways, or even a girls' weekend away, and staying close to the shopping center has never been easier. Check out local hotels Hilton Garden Inn, Comfort Inn & Suites, Holiday Inn Express, The Fargo mansion Inn and more for a pleasant stay. There are also a variety of Shop & Stay Packages to choose from! Just mention your visit at any of the area hotel locations for more information.
Noteworthy Attractions Near The Center
Group Tour Reservations
Planning for a group of ten or more? Book a group tour and receive special discounts.
BOOK A GROUP TOUR
Directions & Transportation
Johnson Creek Premium Outlets is located on I-94 at Highway 26, Exit 267 between Madison & Milwaukee.

The location is 575 W. Linmar Lane, Johnson Creek, WI 53038


Badger Coach
Shopper Shuttle from Milwaukee and Madison to Johnson Creek Premium Outlets.