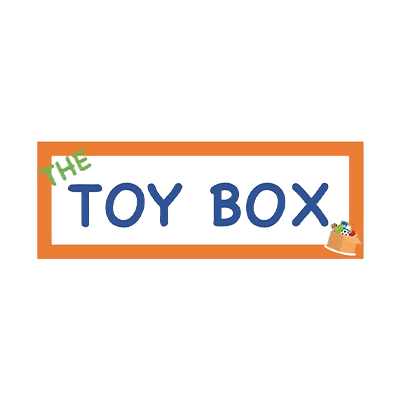 The Toy Box
The Toy Box is your one stop shop for everything Lego, Melissa and Doug, Fisher Price, Cars and Trucks, and Plush.
We carry a wide variety of games.
We also have tons of fidgets for all ages!
Come check us out for easy gifts or just overall family fun!
STORE HOURS
Monday to Friday 11AM - 7PM |
Saturday 10AM - 7PM |
Sunday 11AM - 7PM |