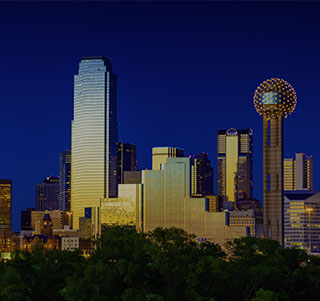 Exceptional Brands Up to 65% Off
EXPERIENCE
GRAND PRAIRIE
Shop & Stay
Conveniently located in Grand Prairie, Texas and just a short drive from Dallas-Fort Worth, Grand Prairie Premium Outlets is the perfect stop for a fun day of shopping. The shopping options at this premier shopping center feature savings of 25% to 65% everyday. Shop your favorite retailers, including Banana Republic, Bloomingdale's The Outlet Store, Brooks Brothers, Coach, Cole Haan, Guess, J. Crew, Kenneth Cole, Saks Fifth Avenue Off 5th, Talbots, Tommy Hilfiger and more. Shop this impressive outlet destination year-round and experience what the area has to offer, including famous sports franchises just a short drive away in Dallas.
Whether you plan to shop at this premium Simon mall during a weekend getaway or want to make a one-day trip to the area, there are plenty of attractions, dining options and accommodations that are sure to make your stay comfortable and fun. Check out an assortment of delectable dining options at one of the available restaurants or grab and go stations while shopping for an experience that is truly unlike any other. Take a trip with your family to visit the shopping center, or make this shopping center your next vacation destination. Either way, you'll love the shopping, dining and attractions readily available in the area.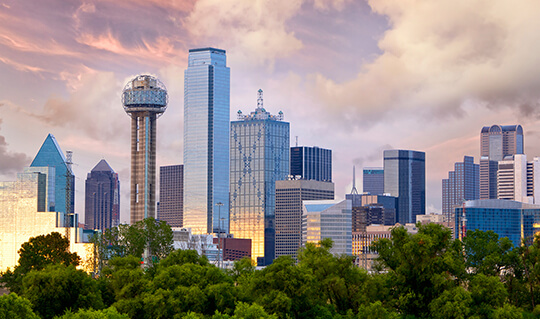 Attractions
Whether you plan on shopping at Grand Prairie Premium Outlets for a day or staying in the area for a mini vacation, you'll love the endless attractions that are readily available to you and your family. For the ultimate sports fans, Dallas is home to a variety of famous sports franchises. Head to a Dallas Cowboys football game or Dallas Stars ice hockey game in the fall and winter, or try out a Texas Rangers baseball game throughout the spring and summer. Area attractions right in Grand Prairie, Texas include Lone Star Park, Ripley's Believe It Or Not! and Palace of Wax, Hong Kong Market, Verizon Theatre and more.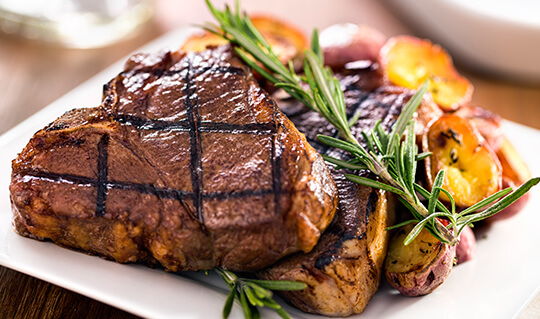 Dining
Savor the flavor of the area and choose from a wide variety of local dining options for all ages just down the road from the shopping center. No matter what your tastebuds are craving, you're sure to find exactly what you're looking for close by. For a down-home feel and delicious Texas-inspired food, Prairie Dog Drive-In is the place to eat. Chapps Cafe is another local favorite -- try out the jalapeno burger for a truly Tex-Mex experience. Can't get enough burgers? Mixed Up Burgers has a wide variety of options and a Burger of the Month you're sure to love.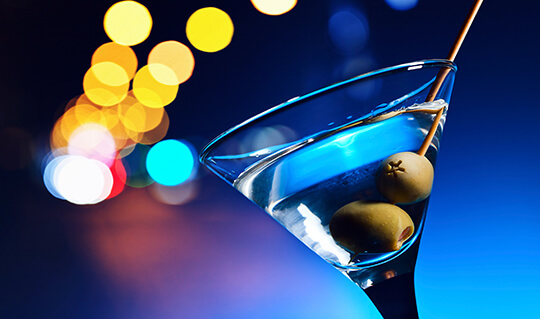 Nightlife
No vacation is complete without a night, or day, out on the town, so if you are looking for a nightcap, sports bar and more, the area surrounding the shopping center has you covered. From concert venues to bars with a gorgeous view, the area is teeming with nighttime options you're sure to love. Drink-lovers, rejoice! The Daiquiri Shoppe serves up flavorful options inspired by New Orleans daiquiris and is the perfect spot for a relaxing night. Mickey's Sports Bar and Grill serves up American and Creole fare along with a great drink selection while you watch the big game. Other area favorites include Crazee Crab & Oyster Bar, Jack's Pour House and The Oasis at Joe Pool Lake.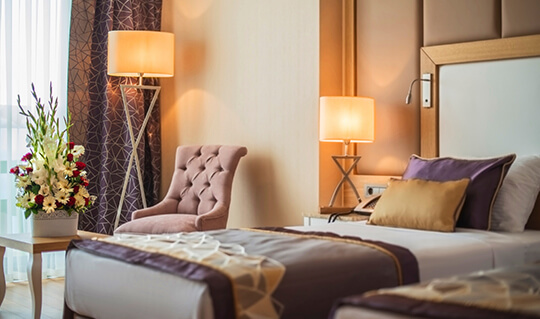 Accommodations
If you're interested in making Grand Prairie Premium Outlets your next vacation destination, there are a wide variety of accommodation options to choose from for everyone, including the leisure traveling family, the girls for a weekend of fun and even business travelers. From hotels to charming inns, economical motels and more, you're sure to find the perfect place to stay that meets your individual needs, comfort and budget. There are plenty of options to choose from, and staying near the shopping center has never been easier. If you're planning on staying in the area, check out Holiday Inn Express Grand Prairie, Best Western Plus Arlington North Hotels and Suites, Home2 Suites by Hilton Dallas Grand Prairie and more. Enjoy your time at the mall and stay as long as you need!
Group Tour Reservations
Planning for a group of ten or more? Book a group tour and receive special discounts.
BOOK A GROUP TOUR