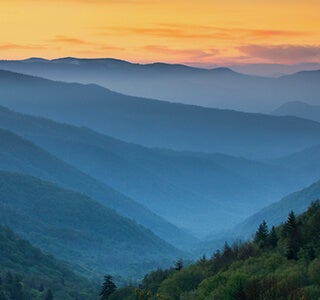 Exceptional Brands Up to 65% Off
DISCOVER
GAFFNEY OUTLET MARKETPLACE
Shop & Stay
Gaffney Outlet Marketplace brings outdoor outlet shopping within easy reaching of Greenville, SC and Charlotte, NC. Located on I-85 at Exit 90, this Simon mall property is the mall to stop and shop at. With 75 stores, this shopping center is the Upstate South Carolina's main shopping destination. Among the 75 stores at the outlet shopping hub, you'll find: Pottery Barn, Polo Ralph Lauren Factory Store, Nike Factory Store, Michael Kors Outlets, Kate Spade New York and many more. This shopping center is the perfect destination for travelers who love to shop. While visiting the region, find nearby accommodations to suit your needs, local dining options and attractions that the entire family can enjoy.
Whether you're taking a day trip to shop with the family or want to spend the weekend exploring the shopping center and surrounding attractions, you'll love stopping by Gaffney Outlet Marketplace for a pleasant getaway. Enjoy an assortment of delectable dining options at one of the available restaurants or grab and go stations while shopping for an experience that is truly unlike any other. Either way, you'll love the shopping, dining and attractions readily available in the area.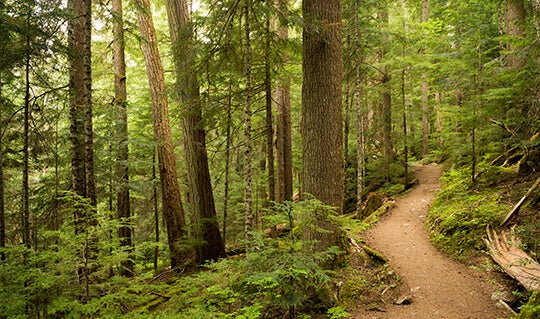 Attractions
Whether your plan is to stay at Gaffney Outlet Marketplace for a day full of shopping, or you want to stay for a fun getaway or vacation, you'll love the endless attraction that are available to you and your family. Area attractions are readily available for all ages in upstate South Carolina. During your stay in Gaffney, hike the trails and soak up the town's rich Revolutionary War history at Cowpens National Battlefield, the site of the Battle of Cowpens. Visit the CHAPS Museum or If you're a fan of Netflix's House of Cards, the famous Peachoid water tower featured in Season 1 of the series is a must-see. Hit the road and take in the sights of the Blue Ridge Mountains and the beautiful scenery on the Cherokee Foothills National Scenic Byway that stretches 112 miles from Gaffney to Georgia.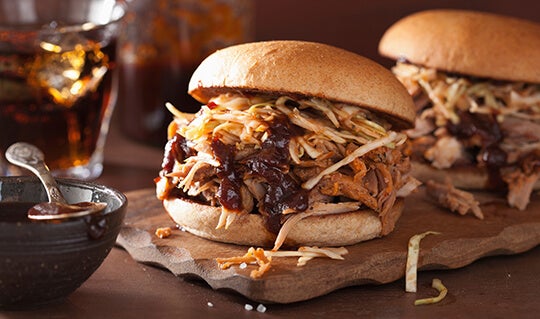 Dining
Eat like the locals at some of the best Southern dining restaurants Gaffney has to offer. Fatz Cafe´, a casual-dining restaurant famous for their calabash chicken and ribs, is located approximately one mile from the mall. Enjoy steak, seafood, ribs and pasta off new and traditional American menu. If you're looking to try some great South Carolina Barbeque, head over to Daddy Joe's located off I-85 at exit 92. There's nothing quite like authentic and carefully prepared southern cooking. If you're feeling adventurous, take a quick trip to downtown Gaffney to try the famous meatball burger from Harold's Restaurant which was featured on The Food Network's Diners, Drive-ins and Dives.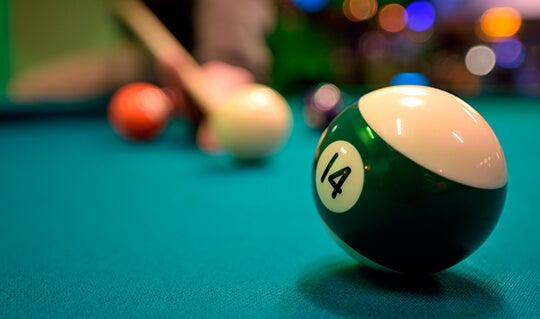 Nightlife
A weekend getaway isn't complete without a fun night out on the town. Check out some of the upstate South Carolina's best nightlife options when visiting Gaffney Premium Outlets and experience a weekend getaway unlike any other. After a day full of shopping, enjoy a few spirits along with a steak dinner at Outback Steakhouse, located adjacent to the mall. Or, visit The Big E for family night. Watch a movie, play a game or two at the bowling alley, hit up the laser tag are and even mini-golf all in one space! If music is on your mind, enjoy a variety of live music acts at Gaffney's very own Historic Capri Theatre located in downtown Gaffney.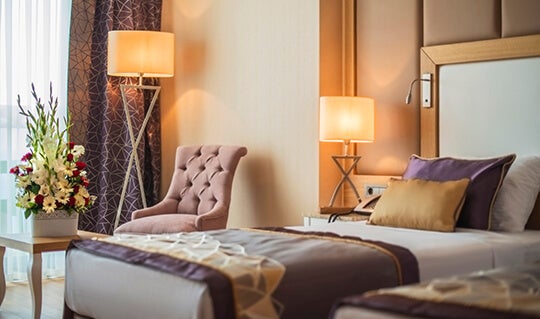 Accommodations
If you're interested in making Gaffney Outlet Marketplace your next vacation destination, there are a wide variety of accommodation options to choose from for both the business and leisure traveler. From bed and breakfasts to charming inns, or luxury resorts to economical motels, upstate South Carolina has a selection of lodging to meet every individual comfort and budget. If you're a savvy shopper, be sure to book a Shop & Stay package at one of the area hotels. There are a wide variety of packages to choose from for numerous hotels in the area. Just mention your visit to this Simon property to see what options and special deals they have to offer.
Noteworthy Attractions Near The Center
Group Tour Reservations
Planning for a group of ten or more? Book a group tour and receive special discounts.
BOOK A GROUP TOUR
Directions & Transportation
From Charlotte: (ROAD CONSTRUCTION DETOUR) Take I-85 South, to Exit 92, turn right on highway 11, turn left beside the Chevy Dealership, continue straight to Factory Shops Blvd.

From Greenville/Spartanburg: Take I-85 North to Exit 90.

From Asheville: Take I-26 East to I-85 North to Exit 90.

From Columbia: Take I-26 West to I-85 North to Exit 90.

K & J Charters
Transportation for individuals or groups available from the Charlotte/Lake Norman area. Pick-up from your home, your hotel or your organization. Featuring luxury sedans, limousines and a 16 passenger bus, packages for 6, 7 and 8 hour shopping trips include all gratuity and taxes.
Call (980) 275-2290 for reservations.