We Are Temporarily Closed
by Government Mandate
Essential retailers such as pharmacies and food delivery/take-out may be available.
Please check "Stores" and "Dining" for contact info.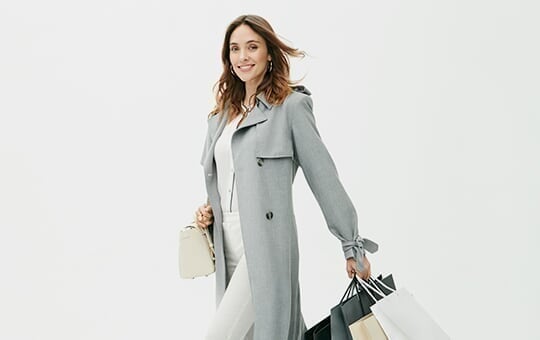 Explore Florida Keys Outlet Marketplace
Your Favorite Fashion Brands Up to 65% Off
Shop What's Trending Online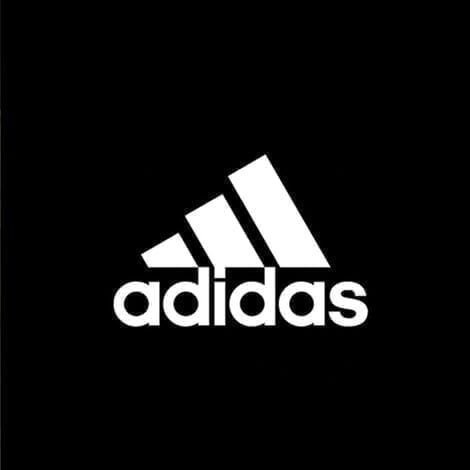 Rep an athletic style off the field in lifestyle apparel born of sport heritage.
CHECK IT OUT