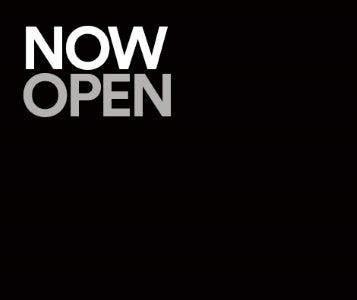 NOW OPEN!
Ellenton Premium Outlets®
Ellenton Premium Outlets just keeps getting better! We are pleased to announce the addition of new name-brand retailers.
There are even more big announcements to be made this year, be sure to join our free VIP Shopper Club to stay in the know on what's new, what's coming, and what's happening at Ellenton Premium Outlets: https://www.premiumoutlets.com/vip/register?mallid=1323
Fit2Run- Get fit professionally at Fit2Run, The Runner's Superstore, for a wide range of name brand athletic, walking, running, and trend-setting footwear, to fit every size and need along with technical running apparel and fitness equipment. Located in suite 5545 near Victoria's Secret
Go! Calendars, Games & Toys- Go! is the largest operator of seasonal, mall-based pop-up stores in the world. Founded in 1993, our primary products are calendars, games, toys, puzzles, and gifts. Located in suite 5283 near Samsonite
Florida Fishin' Apparel- Florida Fishin' Apparel sells local brands that are born out of Florida. Some of those include Get Reel, Hook'd Up, Avid, Skinny Water Culture, 6 Mile, 365 Fishing, Thin Blue Line and several more. Located in suite 5375 near Sperry
Furniture Distribution Center- Furniture Distribution Center is a discount retail chain selling living room sets, bedroom sets, dining sets and mattresses at incredible prices. Located in suite 5131A near Reebok
Torrid - Torrid designs and retails fashion apparel, accessories, swimwear, lingerie and footwear for stylish women sizes 10 to 30. Located in suite 5525 near ASICS
HUK-Anglers are united by a single piece of equipment: the Huk. From freshwater to salt, offshore to inshore, bait to artificial, spinning to casting, to fly, our passion is all the same. Huk performance apparel unites all anglers regardless of their pursuit. Huk Performance Apparel's mission is to unite all fishermen in the way a "Huk" is a piece of equipment common to every single form of angling. Huk clothing represents a fresh take on the fishing world, offering styles that are young and current but still appeal to anglers of all ages. Located in suite 5585 near Nautica
Stay tuned for exciting new updates this year!
POSTED NOV 1