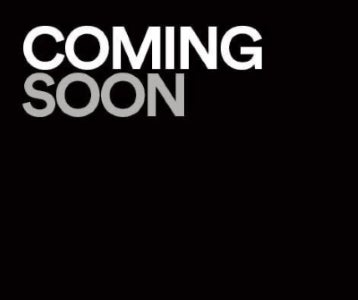 COMING SOON!
Ellenton Premium Outlets®
Ellenton Premium Outlets just keeps getting better! We are pleased to announce the addition of new name-brand retailers.
There are even more big announcements to be made this year, be sure to join our free VIP Shopper Club to stay in the know on what's new, what's coming, and what's happening at Ellenton Premium Outlets: https://www.premiumoutlets.com/vip/register?mallid=1323
Zarzis Olive Oil- Zarzis is home to 1,228,700 dry farmed olive trees making it the olive oil capital of southern Tunisia, a country renowned for preserving sustainable methods of producing natural healthy extra virgin olive oil. Z-Olive Oil is committed to carrying only 100% natural and healthy olive oil from family owned groves in Zarzis. Loacted in suite 5241 near The Children's Place
Check back soon to see who's coming to the center.
POSTED NOV 1