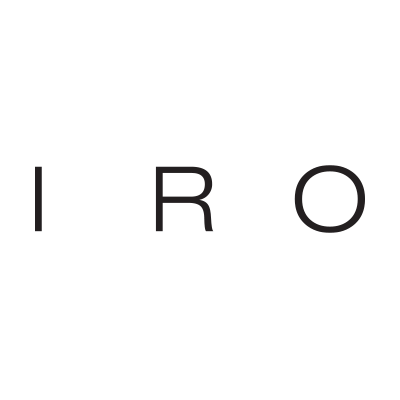 IRO
COMING SOON
IRO, is an anagram of the French word for king. This is the story of two brothers Arik and Laurent Bitton who seized the opportunity to turn their name into a label, and did it in less than a decade. Driven by the same desire, they build a simple and strong wardrobe, to sublimate everyday the cool girl, confident, nonchalant but always true to herself.
The silhouette is a mix between sexyness and tomboy look ; slender sometimes urban, sometimes wild. We break codes and play with contradictions ; from leather to tweed, IRO has contributed to « désembourgeoiser » women's dressing.
From the status of a « small intimate » designer label, IRO has become a brand in its own right, desired and sought-after by all women in search of racy pieces.
Many celebrities dressed in IRO. From Kate Moss to Scarlett Johansson, from Drew Barrymore to Gwyneth Paltrow: "May the Rock live in each and every one of you".
This store is expected to open on 2/28/2021
BEST ENTRANCE
Entrance 1
LOCATION IN OUTLET
196