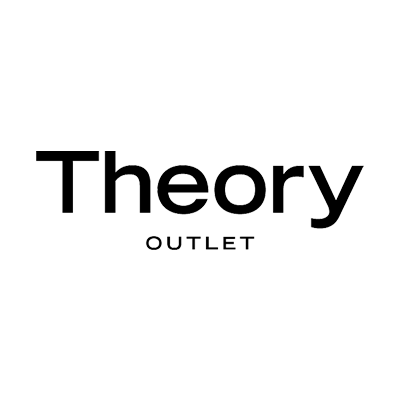 1. Theory is a company, a concept, a philosophy, an aesthetic, a style, and a product 2. Theory is a phenomenon that spun out of great fitting pants 3. Theory is a brand that doesn't look to the future – Theory creates the future 4. Theory is Passion, People, Product, and Profitability 5. Theory is a dynamic entrepreneurial spirit and attitude that is shared by our employees, our partners and our consumers 6. Ask our customers about their favorite fitting pants, the perfect shirt, the jacket they throw on over everything…they'll tell you "It's Theory."
Passion 1. Is the force that drives us to evolve our brand, our product, and ourselves 2. Passion keeps us true to our beliefs in quality, innovation and intelligence 3. Our passion is expressed in our uncompromising commitment to our product, our people and our message 4. Passionate is how people feel in our clothes and about our clothes 5. Our clothes change the way people feel about themselves.
Product 1. It's about the fit and the fabrics 2. It's about feeling sexy and confident in clothing that fits you 3. It's about dressing with a point of view 4. It's about luxury, quality, simplicity and integrity 5. It's about clothing that works into every aspect of our customer's lifestyle 6. Season after season it's about evolving what we do, not re-inventing it.
BEST ENTRANCE
Parking lot D or E&F
LOCATION IN OUTLET
Suite 416H - High Street next to Thomas Pink
PRODUCTS CARRIED AT THEORY