We Are Temporarily Closed
by Government Mandate
Essential retailers such as pharmacies and food delivery/take-out may be available.
Please check "Stores" and "Dining" for contact info.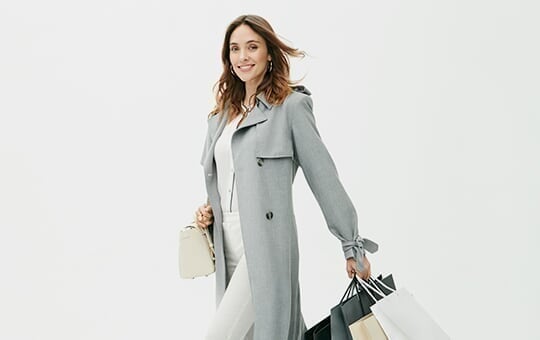 Explore Chicago Premium Outlets®
Your Favorite Fashion Brands Up to 65% Off
Shop What's Trending Online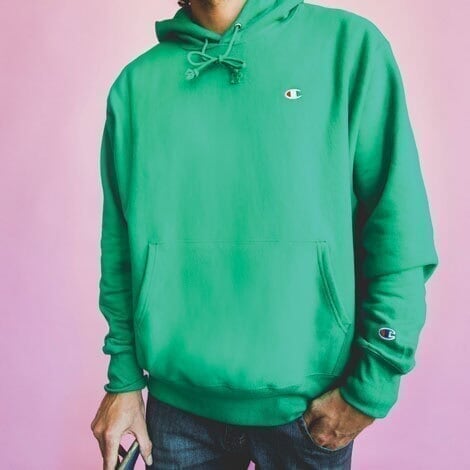 Discover trendy athletic apparel perfect for the gym or lounging at home.
STORE DETAILS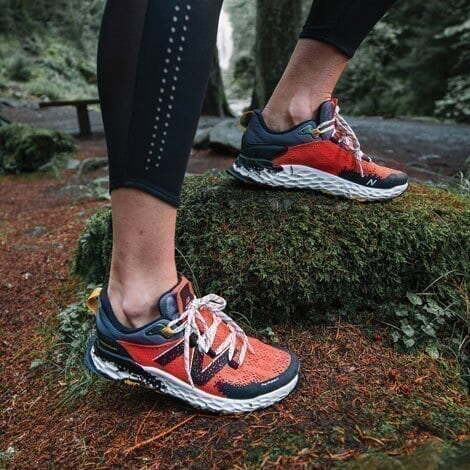 Shop athletic shoes that range from elite competition running shoes to tennis shoes to retro-inspired sneakers.
LEARN MORE