Find It. Gift It.
Discover fashion, delicious, beauty & fun.
Shop What's Trending Online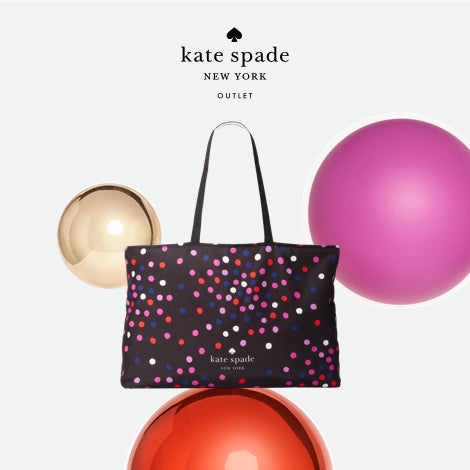 The best deals of the year are here now through December 1. Plus, get this tote when you spend $150+.
PLAN YOUR TRIP>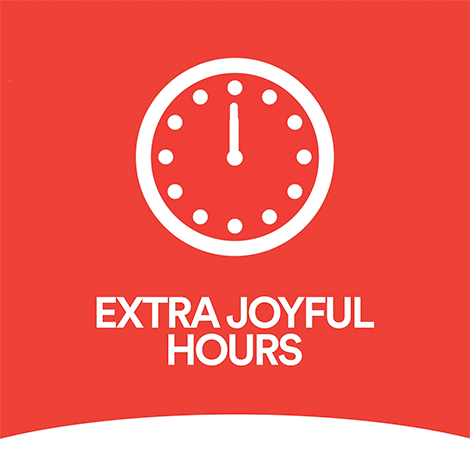 We're opening earlier and closing later to make it easier & more convenient to check off your holiday to-do list.
SEE OUR HOURS