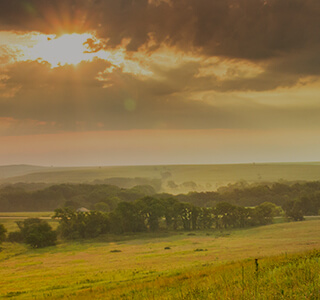 Exceptional Brands Up to 65% Off
EXPERIENCE
BIRCH RUN PREMIUM OUTLETS®
Shop & Stay
Located in the heart of the Great Lakes Bay Region, Birch Run Premium Outlets is your premiere shopping and entertainment destination. Nestled on over one hundred acres of land, the outlet shopping center features 145 stores including renowned names such as Coach, Columbia Sportswear, Michael Kors, Nike Factory Store, The North Face, Under Armour, and more. Convenience is also a staple of the shopping center as it is located right off of exit 136 on I-75 and is a popular stop-off destination for vacationers and travelers headed off to Michigan's beautiful north. And if you want to experience Michigan's Little Bavaria, the shopping center is only ten minutes from Frankenmuth, one of the top tourist destinations in the state and home of the world famous Bronner's CHRISTmas Wonderland and Zehnder's Family Restaurant.
Whether you're taking a day trip to shop with the family or want to spend the weekend exploring the shopping center and surrounding attractions, you'll love stopping by Birch Run Premium Outlets for a pleasant getaway. Enjoy an assortment of delectable dining options at one of the available restaurants or grab and go stations while shopping for an experience that is truly unlike any other. Either way, you'll love the shopping, dining and attractions readily available in the area.
Attractions
If you're planning on taking a day trip to the shopping destination or even staying in the area for a few days, there are plenty of area attractions that are perfect for the entire family. The Great Lakes Bay Region is surrounded by popular tourist areas including Frankenmuth, where you can visit Bavarian Inn Lodge and Restaurant and Bronner's Christmas Wonderland. Or, race fans can check out the local Dixie Motor Speedway. If you have little ones in tow, head to the Saginaw Children's Zoo or Wilderness Trails Zoo for a day full of sightseeing and exploring. Other local attraction favorites include the Saginaw Spirit Hockey Club, Flint Institute of Arts and Zehnder's of Frankenmuth Splash Village.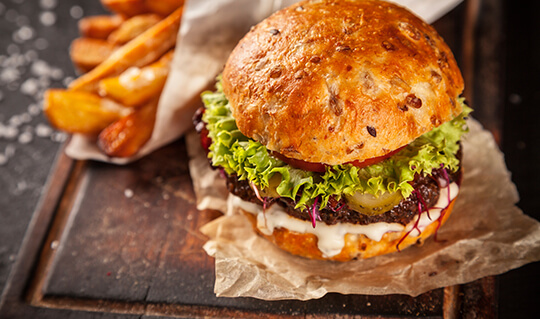 Dining
Discover a delicious selection of dining options near the shopping center. Birch Run Premium Outlets presents an impressive number of dining options near the center a fun selection of dine-in restaurants that are local to the area. With local restaurants, there are plenty of meal options to keep you fueled and strong for a day full of shopping. If you're in need of a midday meal between shopping, head to Beamer's Sandwiches & Spirits for sandwiches, soups, salads and more. Other area favorites include the Bavarian Inn, Oscar & Joey's, Tiffany's, Tony's, Victor & Merek's and Zehnders of Frankenmuth.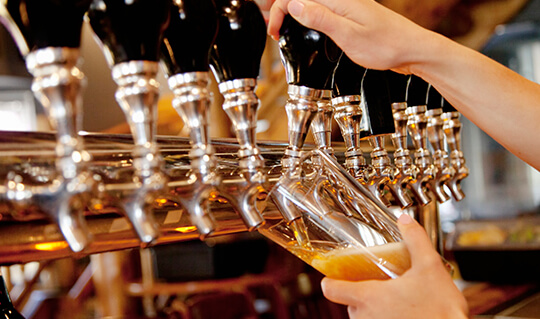 Nightlife
No vacation is complete without a night out on the town, so if you are looking for a nightcap, the area surrounding the shopping center has you covered. From breweries to wineries and quiet and quaint lounge areas, the Great Lakes Bay Region has you covered. Head to Frankenmuth Brewery for a rich history flowing with beer! This 150-year-old brewery features American and German fare as well. For the wine lovers visiting the area, check out St. Julian Winery. Featuring over fifty types of wine, you're sure to find the exact flavor to love. For a buzzing wine bar that also serves up some unique eats, head to the rustic-chic Prost! Wine Bar and Charcuterie. Whatever mood you're in, there are a vast variety of nightlife options near the shopping center!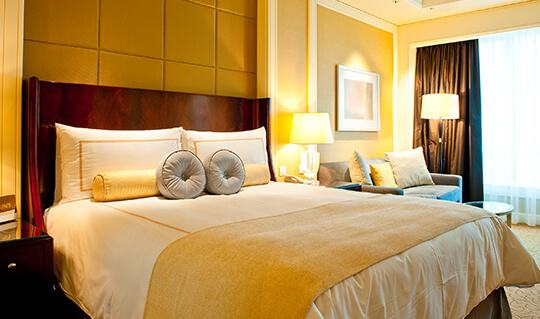 Accommodations
If you're interested in making Birch Run Premium Outlets your next vacation destination, there are a wide variety of accommodation options to choose from for everyone, including the leisure traveling family, the girls for a weekend of fun and even business travelers. You're sure to find the perfect place to stay that meets your individual needs, comfort and budget. There are plenty of options to choose from, and staying near the shopping center has never been easier. If you're planning on staying near the Great Lakes Bay Region area, check out Best Western of Birch Run, Comfort Inn of Birch Run, Flint or Grand Blanc, and Country Inn & Suites. Don't forget to mention your Simon property visit and receive a special Shop & Stay package promotion!
Group Tour Reservations
Planning for a group of ten or more? Book a group tour and receive special discounts.
BOOK A GROUP TOUR