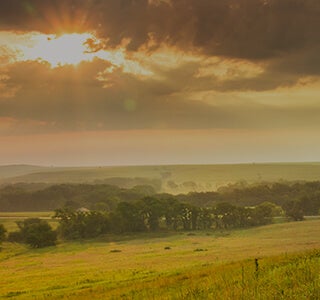 Exceptional Brands Up to 65% Off
DISCOVER
ALBERTVILLE PREMIUM OUTLETS®
Shop & Stay
Located just a short drive north of Minneapolis along the I-94 corridor, you'll find Albertville Premium Outlets. This premier outdoor shopping center is home to over 65 stores, including your favorites like lululemon, The North Face, UGG Australia, Coach Outlet, Michael Kors and many more. From clothing shops and more, this premium Simon property is the perfect place to stop while taking a family trip or all-girls' getaway. This shopping center is the perfect distance from downtown Minneapolis, so you can enjoy your day shopping, and spend your evening checking out the numerous attractions that the area has to offer, like museums, sports arenas, amusement parks and more.
Whether you plan to shop at this premium Simon mall during a weekend getaway or want to make a one-day trip to the area, there are plenty of attractions, dining options and accommodations that are sure to make your stay comfortable and fun. Check out an assortment of delectable dining options at one of the available restaurants or grab and go stations while shopping for an experience that is truly unlike any other. Take a trip with your family to visit the shopping center, or make this shopping center your next vacation destination. Either way, you'll love the shopping, dining and attractions readily available in the area.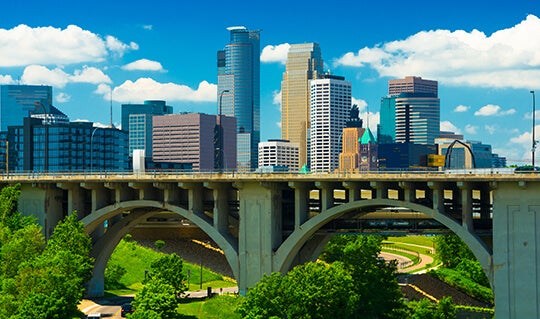 Attractions
Whether you plan on shopping at Albertville Premium Outlets for a day or staying in the area for a mini vacation, you'll love the endless attractions that are readily available to you and your family. Take a short drive to Mystic Lake Casino, Minnesota's largest casino, and enjoy slots, blackjack, and entertainment that lasts all day and night. If the kids are in tow, head to the Science Museum of Minnesota. Learn about technology, natural history, physical science and more with hands-on exhibits kids and adults of all ages are sure to love. Other area attractions include the Minnesota Zoo, Canterbury Park, Twins baseball games and more.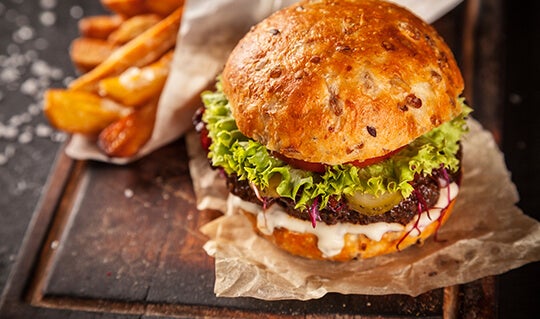 Dining
Savor the flavor of the area and choose from a wide variety of local dining options for all ages just at the shopping center. No matter what your tastebuds are craving, you're sure to find exactly what you're looking for close by. Head to Five Guys Burgers & Fries for a lunch or dinner option that will have you feeling full long after you leave.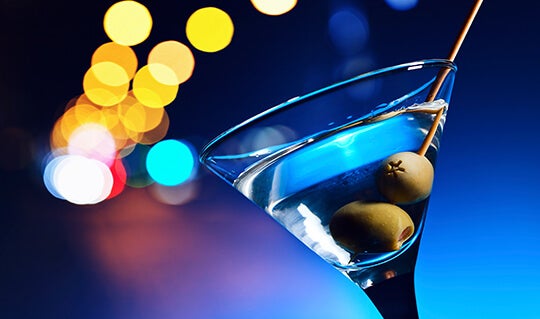 Nightlife
No vacation is complete without a night, or day, out on the town, so if you are looking for a nightcap, movie and more, the area surrounding the shopping center has you covered. Head to downtown Minneapolis to see where the heart of the nightlife is. If sports bars are your go-to, The Pourhouse is sure to satisfy your cravings for good beer and an even better selection of games on the big screens. For a sophisticated night out, try the Living Room, a modern lounge featuring craft cocktails and New American small plates. Or, head to Dakota Jazz Club & Restaurant for a night full of drinks and great music.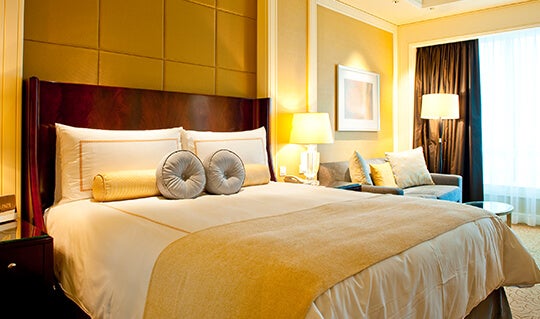 Accommodations
If you're interested in making Albertville Premium Outlets your next vacation destination, there are a wide variety of accommodation options to choose from for everyone, including the leisure traveling family, the girls for a weekend of fun and even business travelers. From hotels to charming inns, economical motels and more, you're sure to find the perfect place to stay that meets your individual needs, comfort and budget. There are plenty of options to choose from, and staying near the shopping center has never been easier. If you're planning on staying in the area, check out Country Inn & Suites By Radisson,Holiday Inn Express and Suites, Rogers, and more. Enjoy your time at the mall and stay as long as you need!
Noteworthy Attractions Near The Center
Group Tour Reservations
Planning for a group of ten or more? Book a group tour and receive special discounts.
BOOK A GROUP TOUR
Directions & Transportation