TAKE 40%
OFF ALL CLEARANCE
Valid only on clearance items at select locations. See store associate for complete details.
LEARN MORE
THE ULTIMATE HOLIDAY OUTLET SALE
December 8–17
For 10 days only! Gift big from adidas, Columbia Sportswear, Levi's Outlet Store and more.
GET SAVINGS GUIDE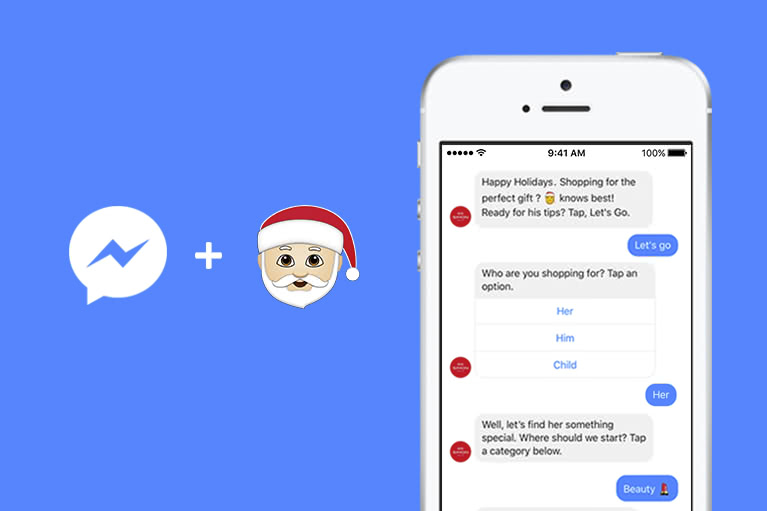 NEED
HELP FINDING A GIFT?
Santa knows best. Message him for gift tips now.
MESSAGE SANTA