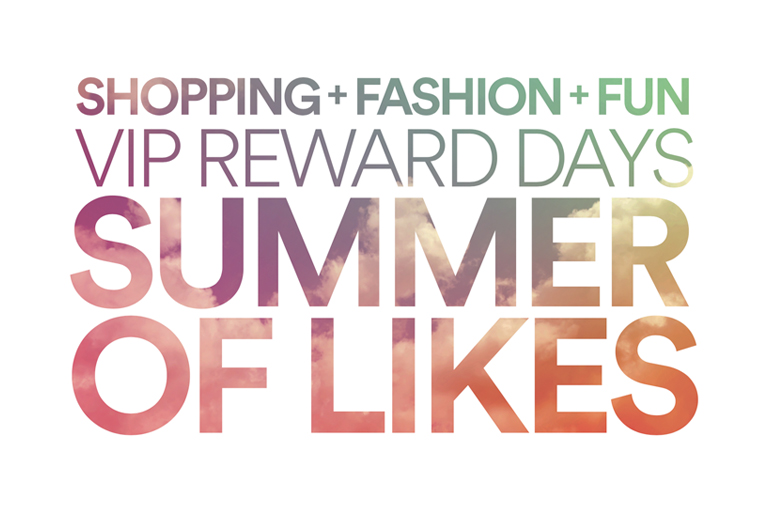 FOR VIPS ONLY
An exciting event is coming this July, but you have to be a VIP Club Member to get your invite.
SIGN UP NOW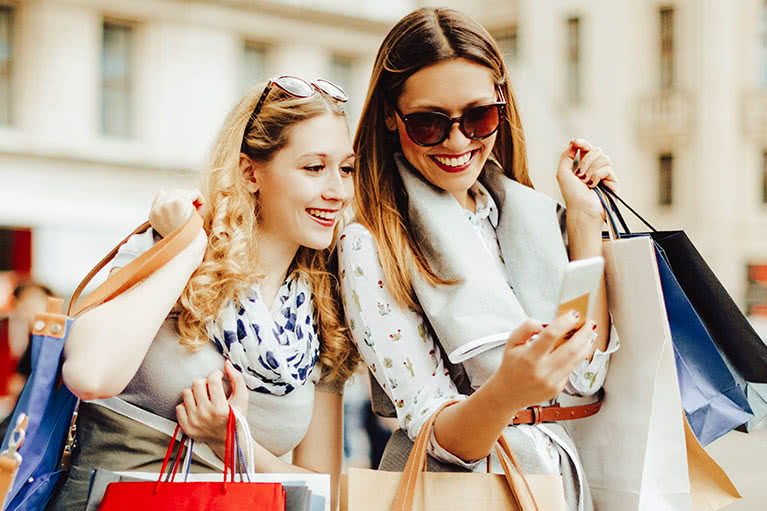 What's New
Now
Discover our latest deals, events and new store openings at Gilroy Premium Outlets® today.
FIND OUT MORE
JOIN THE
VIP SHOPPER
CLUB
Exclusive access to retailer coupons, perks and events. Sign up is free and easy.
JOIN NOW
EXCEPTIONAL BRANDS UP TO 65% OFF
Check out our store directory for a full list of stores, an outlet map and more.
VIEW STORE DIRECTORY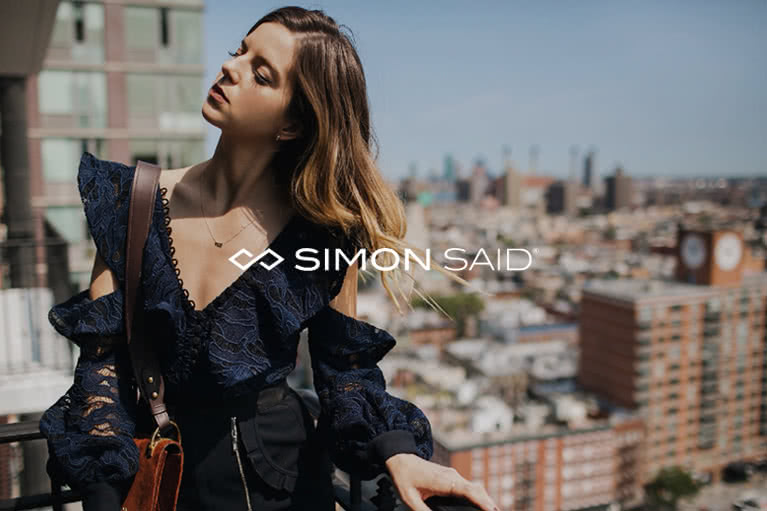 FASHION.
BEAUTY.
CULTURE.
Simon's online destination for the style conscious. Check out said.simon.com.
READ MORE ON SAID